In today's Daily Dash video, June 30 2015, well, I've finally been given the green light to share with all of you what we've been working on behind the scenes…
The Daily Dash: June 30 2015 {BIG News Announcement!}

IN THE NEWS:
* Captured inmate speaks
* Christie announces presidential bid: 14th Republican to do so!
* Wildfires wipe out WA homes
* Apple Music released
* NBC dumps Trump
IN MY LIFE:
* Well, here's the dealio…we're selling our house! We're ready to have a Nashville mailing address again, so we're hoping to move back into the city. 2 weeks ago after a divine course of events, a friend of a colleague told us about her boyfriend's mother house that was not yet on the market, but getting ready to be. We looked at it, all loved it, and decided to move forward in purchasing it. Of course, that meant we needed to get our house on the market ASAP.
* So we've been cleaning, repairing, landscaping, painting and all those things you do to get your house ready to sell that makes you want to stay in your home because it's never looked so good. Oh, and did I mention my husband's been away for most of this process? 🙂 Thankfully, he gets home tonight and even more thankfully, he's a home stager, so he'll have tomorrow to put the finishing touches on my work before we take pictures.
* All that to say, if you're looking for a GORGEOUS home just West of Nashville in Williamson County, let me know!
Don't want to miss even one day of the Daily Dash? Catch up on all of my Daily Dash videos and subscribe to my YouTube channel…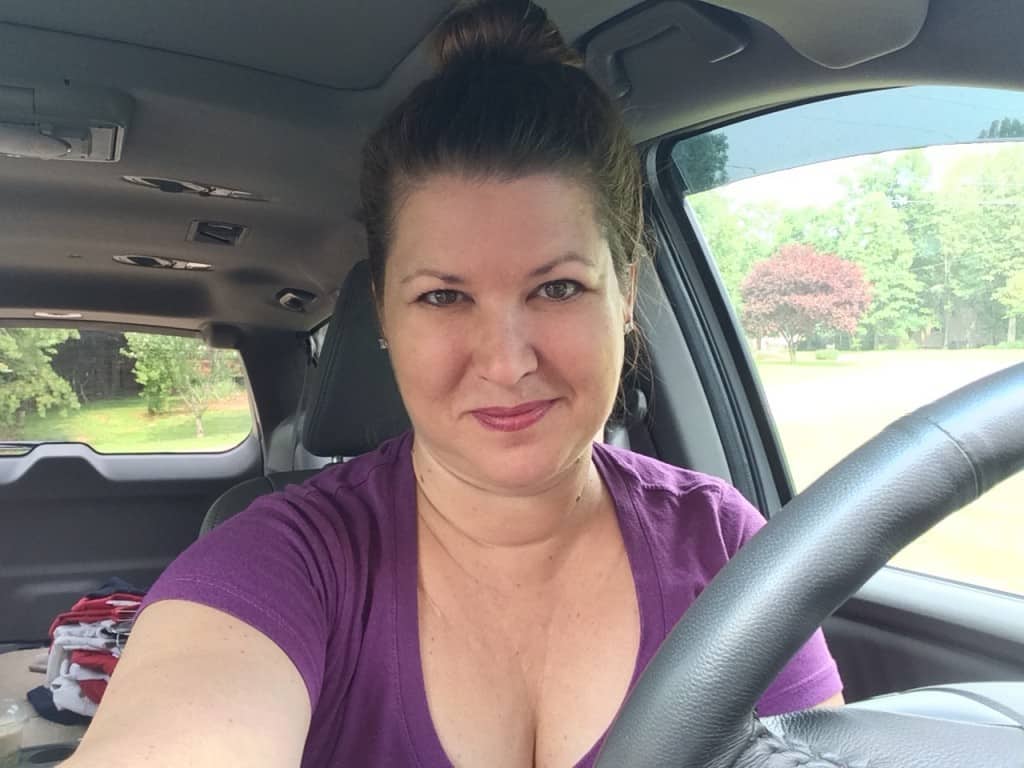 You'll also want to listen to my Family Money Minute radio posts to get any of the savings goodness you may have missed!
Hope you make it a great day!