In today's Daily Dash video, November 3 2015, the kids are out of school today so they get to come with me to school…
The Daily Dash: November 3 2015 {Kids at #Lipscomb}
IN THE NEWS:
* Ken Whisnehunt fired as Titans head coach
* Ben Carson has taken over the lead in the Republican primaries
IN MY LIFE:
* It's parent teacher conferences for my kids so they get to come to work at Lipscomb with me today. My students are giving speeches today and getting ready for their small group speeches.
* Had a bit of a hard day yesterday in regards to missing my dad.
Stay in the know on the go:
Subscribe to my YouTube Channel: http://bit.ly/1g5VA3T
Join in the conversation on Facebook: http://www.facebook.com/SamiCone
Tweet with me: http://www.twitter.com/TheSamiCone
Watch my story unfold on Instagram: http://instagram.com/TheSamiCone
Follow me on Pinterest:http://www.pinterest.com/SamiCone
Don't want to miss even one day of the Daily Dash? Catch up on all of my Daily Dash videos and subscribe to my YouTube channel…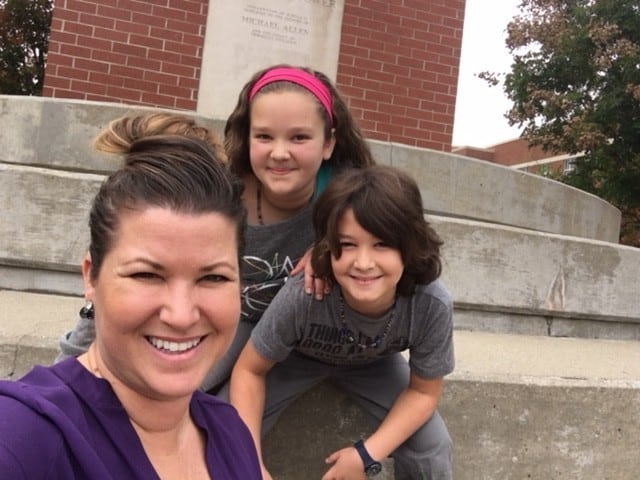 You'll also want to listen to my Family Money Minute radio posts to get any of the savings goodness you may have missed!
Hope you make it a great day!