This post may contain affiliate links, which means we may receive a small commission when you make a purchase at NO additional cost to you. Thank you for supporting our site in this way!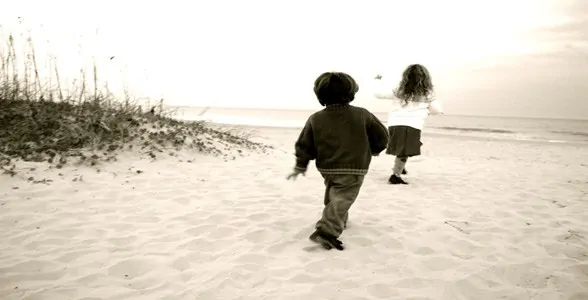 Choosing joy can be one of the most difficult decisions you make on a daily basis.
As you read this now, be reminded that all good things come from the Lord (Through him all things were made – John 1:3).  Many of us have trials in front of us or hard times ahead.  I was reminded by a stranger in church that the trials we face are no match for the joy that resides in our hearts.
I do not know what lies ahead.  I do know that I will rejoice in the Lord.  I will praise him in all things and in all circumstances (Give thanks in all circumstances, for this is God's will for you in Christ Jesus -1 Thess 5:18)
If you or someone you know are going through a tough time right now, remember that it is times like these that draw us closer to God.  It is easy to praise him when things are going well, but are you as quick to sing songs of joy in times of trouble?  May you find joy in God alone today and forever!
Those who sow in tears will reap with songs of joy. He who goes out weeping, carrying seed to sow, will return with songs of joy, carrying sheaves with him. – Ps 126:5-6