This post may contain affiliate links, which means we may receive a small commission when you make a purchase at NO additional cost to you. Thank you for supporting our site in this way!
What is Disney Creator Days and what's happened to Disney Social Media Moms Conference? Join me as I get to the bottom of it all…
What is Disney Creator Days?
As a former (grateful) participant in the Disney Social Media Moms Conference, it seems at first glance that Disney Creator Days is replacing Disney Social Media Moms. However, I don't think that's completely accurate.
According to my friend Christie at Raising Whasians who got the invite no-one knew to expect but everyone is likely over-the-moon to receive, attendees will experience 3 nights/4 days at Walt Disney World, as well as a 3-night Disney Cruise.
2020 Disney Creator Days
Once again, the 2020 Disney Creator Days took influencers and content creators to Disney World and back on the seas aboard Disney Cruise Line. The creators and their families spend February 18-24, 2020 learning all about Disney magic and experiencing the best Disney has to offer.
Disney Creators stayed at the new Disney's Riviera Resort. While it is a Disney Vacation Club Resort, any guest can book a room there (and it looked amazing from what my friends posted!). This year's class also got to experience Rise of the Resistance in Galaxy's Edge and Disney's Private Island, Castaway Cay.
Some of my Favorite Disney Creators from the 2020 Class
While I did not get selected to attend the 2020 Disney Creators event, many of my favorite Disney bloggers did. Here are just a few you should check out, not just to follow their Creator Days experience, but to be inspired throughout the year:
2019 Disney Creator Days
The 2019 Disney Creator Days kicked off on Tuesday, March 5, 2019 with attendees arriving to the Walt Disney Resort in Orlando, Florida. Most of my online friends seemed to be staying at Disney's Animal Kingdom. However, I also saw some at Disney's Polynesian Resort, so they may have spaced guests out.
Attendees enjoyed an after-hours private dinner at Disney's Animal Kingdom on night one. But most exciting was the chance for them to explore things like the World of Pandora without any lines!
Wednesday, March 6, started with an influencer-only event. From past experience, conference days like these provide attendees with a sneak peek of what's to come at Disney Parks and Disney Studios.
Thursday, March 7 began at sunrise where influencers and their families were invited to Cinderella's Castle at Disney's Magic Kingdom. It's been fun following friends enjoy the rides, food and excitement!
Disney Creator Days vs. Disney Social Media Moms
Many of you have already read my post on What the Disney Social Media Moms Celebration is (and what it isn't!). For those of you who don't know, #DisneySMMC is an invitation-only event. Disney calls it a "celebration" because you don't apply for it and while participants pay a fee, Disney also discounts what families would typically pay for a Disney vacation.
In contrast, it appears all costs will be covered for DCD invitees, including travel to and from Orlando. It's not just a new year, it's a new day for all us Disney Social Media Moms! Speaking of moms…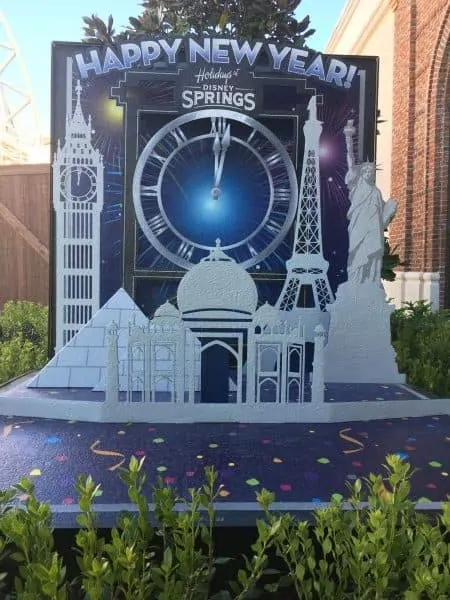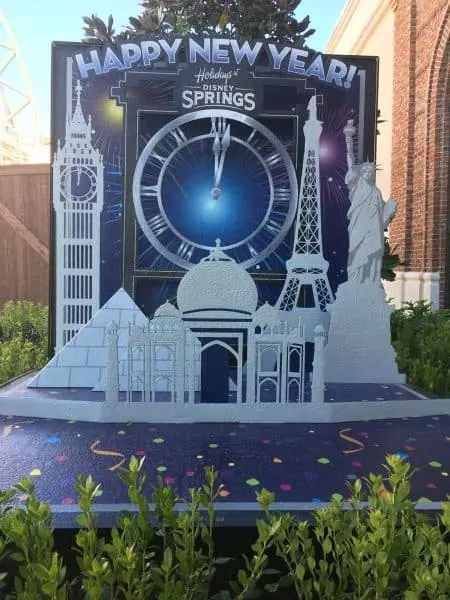 Disney Creators vs. Disney Moms
For a long time now, I've been wondering whether or not Disney Parks would change the name of their social media groups. Not only did "Disney Moms" exist on Twitter, you can also find the "Disney Parkes Moms Panel" and, of course, the aforementioned Disney Social Media Moms.
While men have since been added to all these groups (as well as grandmas, aunts, and just your 'average' Disney lovers), the names have not reflected the change.
I for one am glad to hear the reference to "creators" rather than just "moms", regardless of what happens to the social media moms event in the future.
What Does the Future Hold?
I'll be honest, I don't know much else about the Disney Creators event at this time. I also don't know what will happen to the social media celebration next year (alumni were told about the 2018 hiatus, but received no other news). What I do know is that there are many Disney fans who LOVE creating Disney content who would love to be included.
Why Do We Do It?
Why do Disney content creators do what we do? Obviously, everyone has their own story. For me, Disney plays a big part in why I started this blog.
When our family moved to Nashville from south Florida in 2009, so many people kept asking me Disney questions, this site became an easy way to keep everyone updated. Of course, so much changes at Disney World and Disneyland every day that I am no longer the expert I once was.
Still, I try to keep everyone updated on Disney deals (like the new Disney free dining deal that was just announced!) and our family's ongoing Disney adventures (like our recent Disney Cruise). As people around the world can attest, you don't have to live near a Disney Park to be a Disney fan or a Disney expert. If I can use our family's experience to make another family's Disney vacation better, it makes all the work worthwhile.