This post may contain affiliate links, which means we may receive a small commission when you make a purchase at NO additional cost to you. Thank you for supporting our site in this way!
Anyone else excited for the Macys Black Friday Sale 2022? If you can't wait to start saving like me, start today with the Black Friday Early Access Event at Macy's.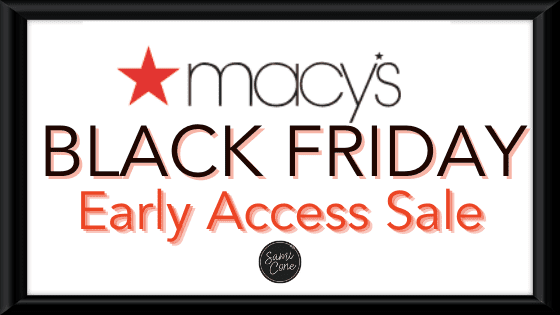 Macy's Black Friday Sale 2022
If I've heard one thing over and over again this year, it's to buy holiday gifts early. That's why I'm so excited Macy's – one of my favorite shopping spots – is offering early access to their Black Friday deals.
Shop limited-time Specials and Early Access Deals
From November 8-10, 2021, you can shop limited-time specials and deals during this Macy's Early Access Event. I've pulled the top deals in a variety of categories for you to shop from:
Macy's Holiday Gift Guide 2022
Ok, I just shared the best savings during this year's Macy's Black Friday Sale. But what about the 2022 holiday trends?
I've curated the top trends and gift ideas for this Christmas season with examples from the current Macy's sale:
1. All Things Red
It should come as no surprise that everyone is ready for red this season. Not berry, not plum, but true red. It's everywhere from shoes and dresses to purses and lipstick. If you're hesitant to buy clothes or makeup as a gift in this hue, opt for things like blankets, pajamas or earrings.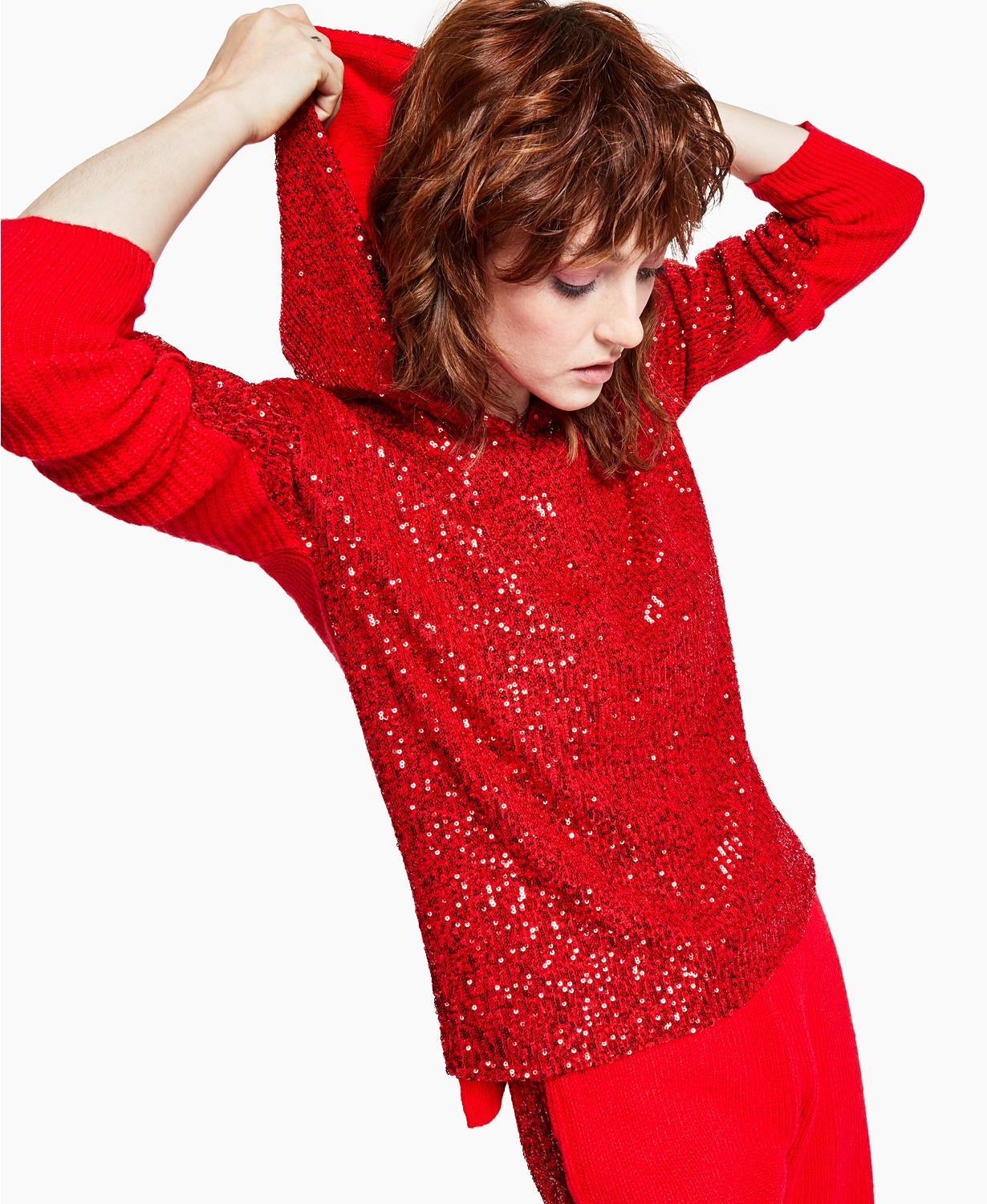 2. Sequins, Sequins, Sequins
I know it can be hard to buy sequins for yourself, which is why I love giving sequined items as gifts! If there's ever a time to wear sequins, it's the holidays. This INC Sequin Front Hoodie in Real Red combines the best of my top two trends.
3. Comfy Cottage
It is possible to be comfy AND chic in cottage core. Think fleece-lined jackets and bags, as well as fair-isle sweaters. Think camping meets a Scandanavian holiday with an elevated twist. For example, this Sherpa Moto Coat, originally $240, is on Black Friday special for just $96!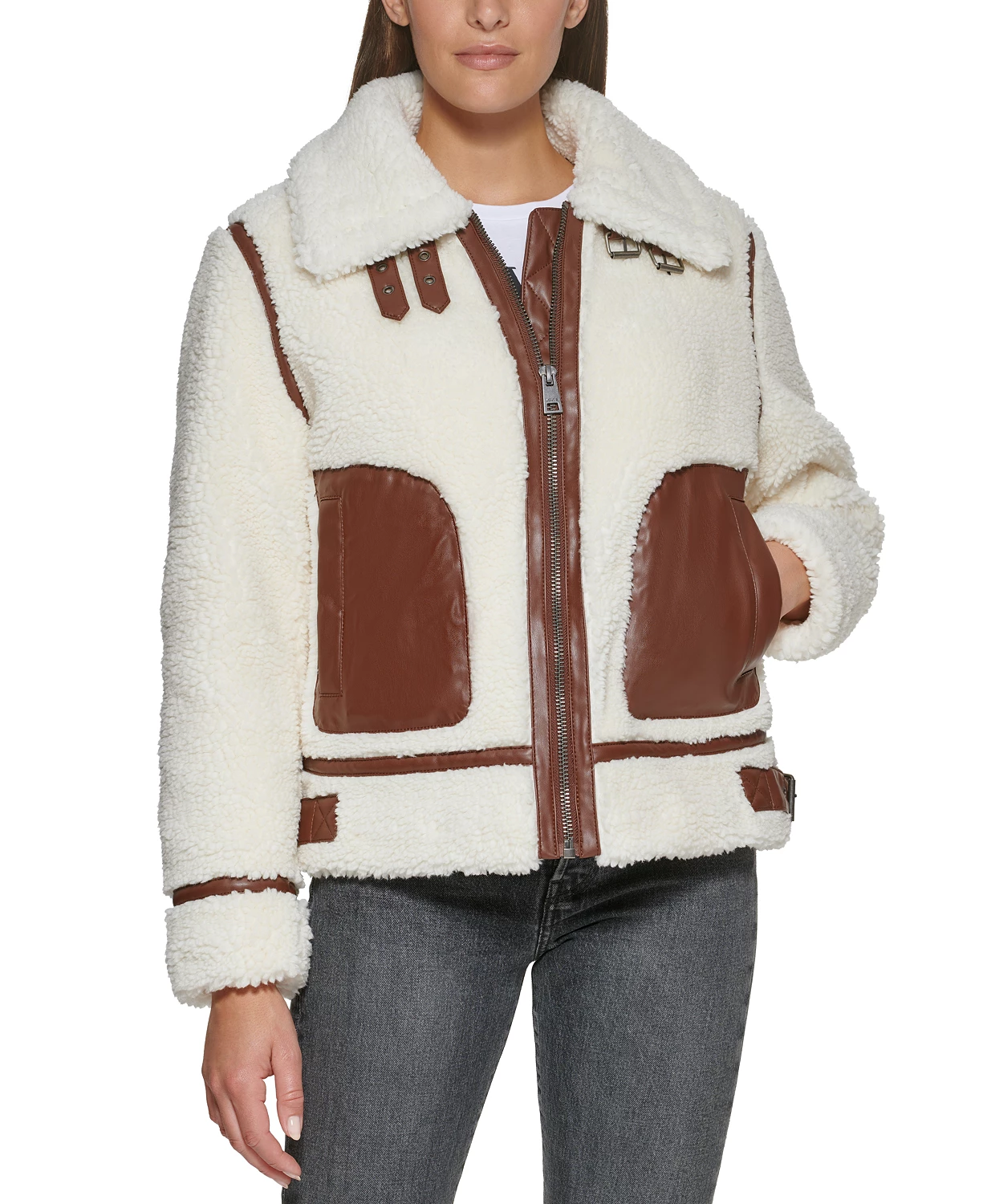 4. Ornaments
If you're like me, your tree could use a little sprucing up (see what I did there?). I'm a huge fan of the Holiday Lane Cozy Christmas collection created exclusively for Macy's. An ornament also makes the perfect gift for a Secret Santa or White Elephant party.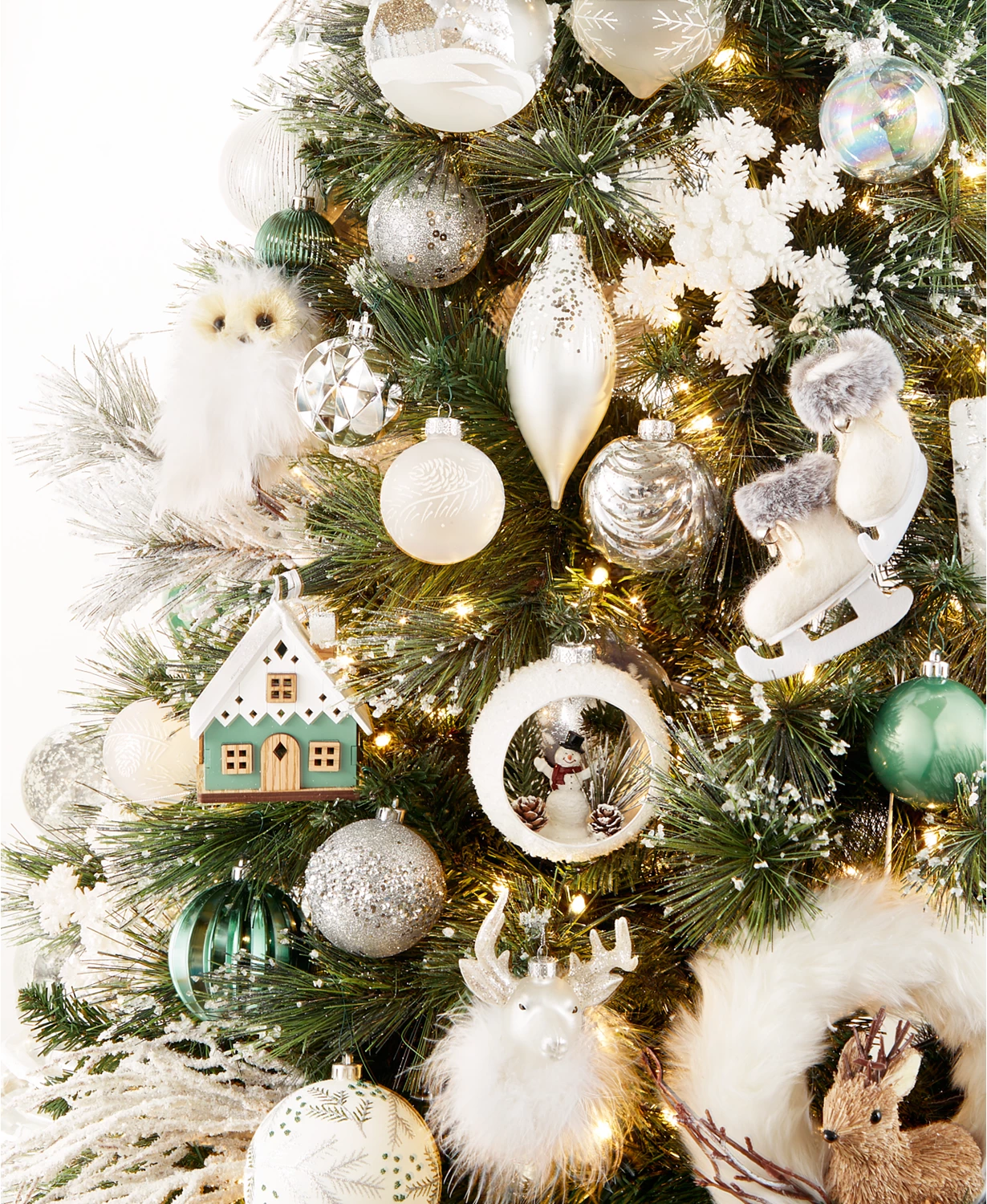 5. The Social Influencer
From fur-lined Crocs to crossbody pouches, you don't have to be a social influencer to look like one. If you have a teen you're buying gifts for, they want clothes to look the part and then the tech gear to capture it on their smartphone.
Go-To Gifts
When in doubt, here are some of my go-to gifts:
T-shirt of someone's favorite team
Comfy blanket with soft socks
Wristlet
Lip gloss set
Travel accessories or a phone charger set
I know I haven't exhausted every gift possibility, but hopefully, this gets you started and saving big! If you have other gits you're looking for this Black Friday, leave them in a comment below and I'll help you find the best deals.
And check back here often for the newest and best offers throughout the holiday season:
This post is sponsored by Sivan Social. All comments and opinions are my own.