This post may contain affiliate links, which means we may receive a small commission when you make a purchase at NO additional cost to you. Thank you for supporting our site in this way!
Don't worry, to discover the best back to school outfits for teenage girls, I consulted the experts. That's right, I asked my teenage daughter and two of her best friends during a sleepover!
Spoiler alert: the hottest back to school trends for today resemble what I wore as a high schooler and college student in the 90's. We're talking everything from oversized shirts and biker shorts to Birkenstocks and fanny backs (aka belt bags).
Even if your teenager has to wear a uniform to school, you're still likely wondering what to wear for teenage girls on the weekends.
These 3 trendy Nashville teens will help your teenagers navigate what to wear back-to-school in 2021. (And I'll help you know how to save money on their top back to school outfits.)
5 Must-Have Back to School Outfits for Teenage Girls
I'll admit, I may not be the best fashion expert to share back-to-school trends, but my sixteen year old has the pulse on back to school outfits this year.
I already told you the 2022 back to school trends look more like the 90s. What I didn't tell you is many of these high school outfits for teenage girls come from the teen boys section.
I'll break down all the fashion trends so you can maximize your money. Plus, this will help your teenage daughter put together the most on-trend outfits from just a few key items.
High School Girl Outfits: Activewear
Despite what social media may show us, comfort is still key when it comes to outfits for teen girls. As such, you'll see a lot of activewear in their closets.
What may surprise you is that they're not ashamed to steal oversized tees and sweats from their brothers and dads. So I've caved to the trend and just started shopping in the guys' section for some of her favorite pieces.
Two must-have activewear pieces for back-to-school are a fleece (either a hoodie or full-zip) and an oversized t-shirt:
Even in 90-degree weather, my kids are wearing hoodies to school over their school uniforms. My kids love Nike and this full-zip hoodie is the perfect layering piece for school. Plus, it comes in 9 different colors to match their school spirit.
The Oversized T-Shirt
Even if your teens can't wear t-shirts to school, I guarantee they'll be changing into an oversized t-shirt as soon as they get home.
My teen sleepover crew selected the Champion Men's Script Logo Tee as their go-to for this back-to-school season.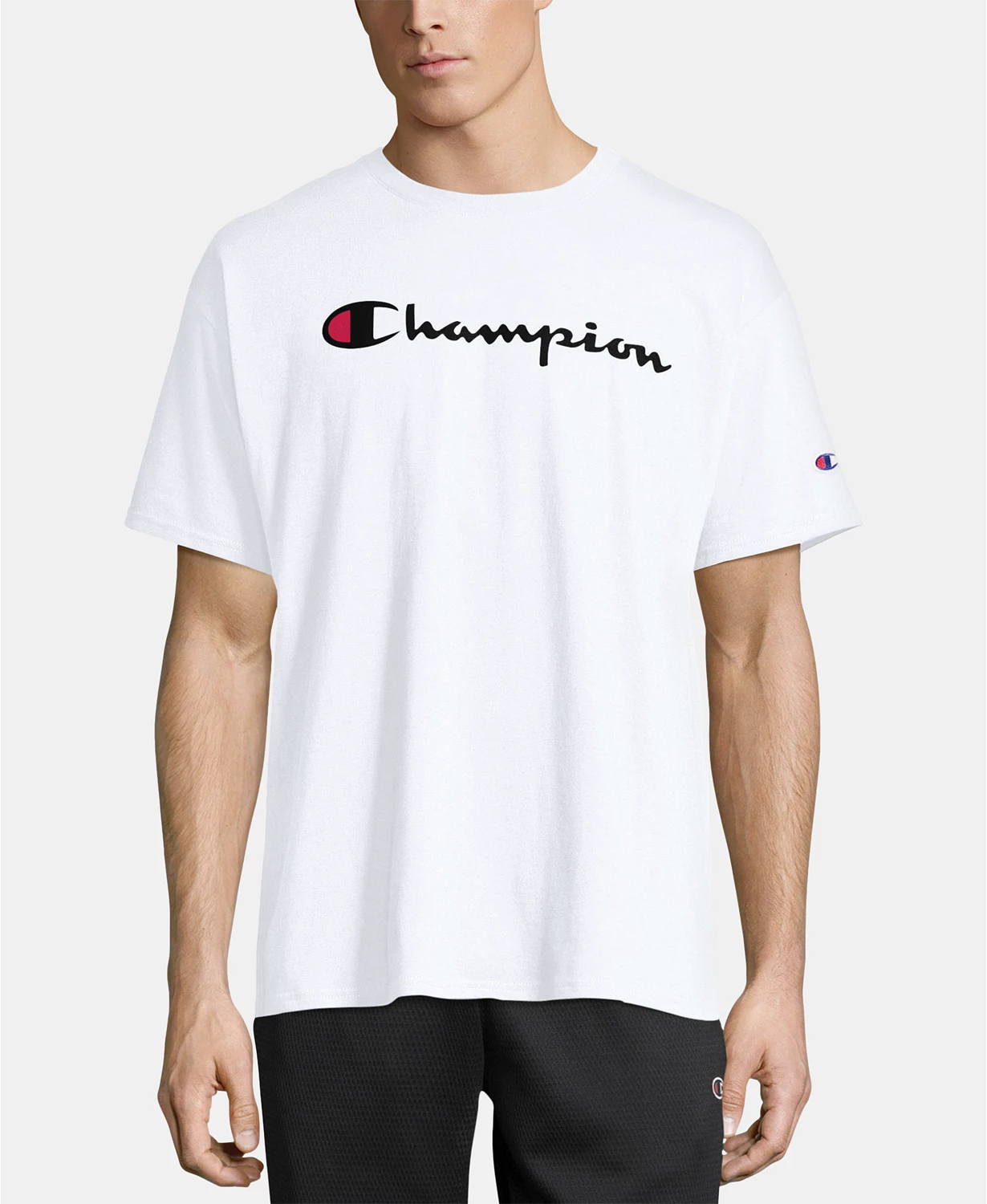 Similar to the hoodie above, this t-shirt comes in over a dozen colors. It works equally well for athletic practices and TikTok dances.
Back to School Backpacks for High School Senior Girls
My daughter's high school has a tradition I love. The senior girls all pick back to school backpacks from their younger years.
Remember the backpacks your little girl picked out for their first day of Kindergarten? Yup, that's the one!
Honestly, I don't know how they'll fit all their books for AP classes in those little backpacks. But it sure is cute seeing all these young women walking across campus reliving a piece of their childhoods.
Here are my top 3 picks from the Macy's back to school sale, including an adorable Minnie Mouse quilted backpack and a very on-trend tie-dye style:
Even better, all three are normally $42, but are just $19.99 now with code BTS at Macy's.
Trendy School Shoes for Teenage Girls
Every great back-to-school outfit has to start with the shoes. (Both my daughter and teen son feel this way). According to my teenager, there are 3 pairs of shoes every teenage girl needs these days: Crocs, Sneakers, or Birkenstocks.
Classic Crocs Clogs
I lived in Crocs when I was pregnant, but the classic Crocs clogs are back in style. My teen daughter has been BEGGING for classic white Crocs clogs. The tie-dye is also a popular style with teens today too.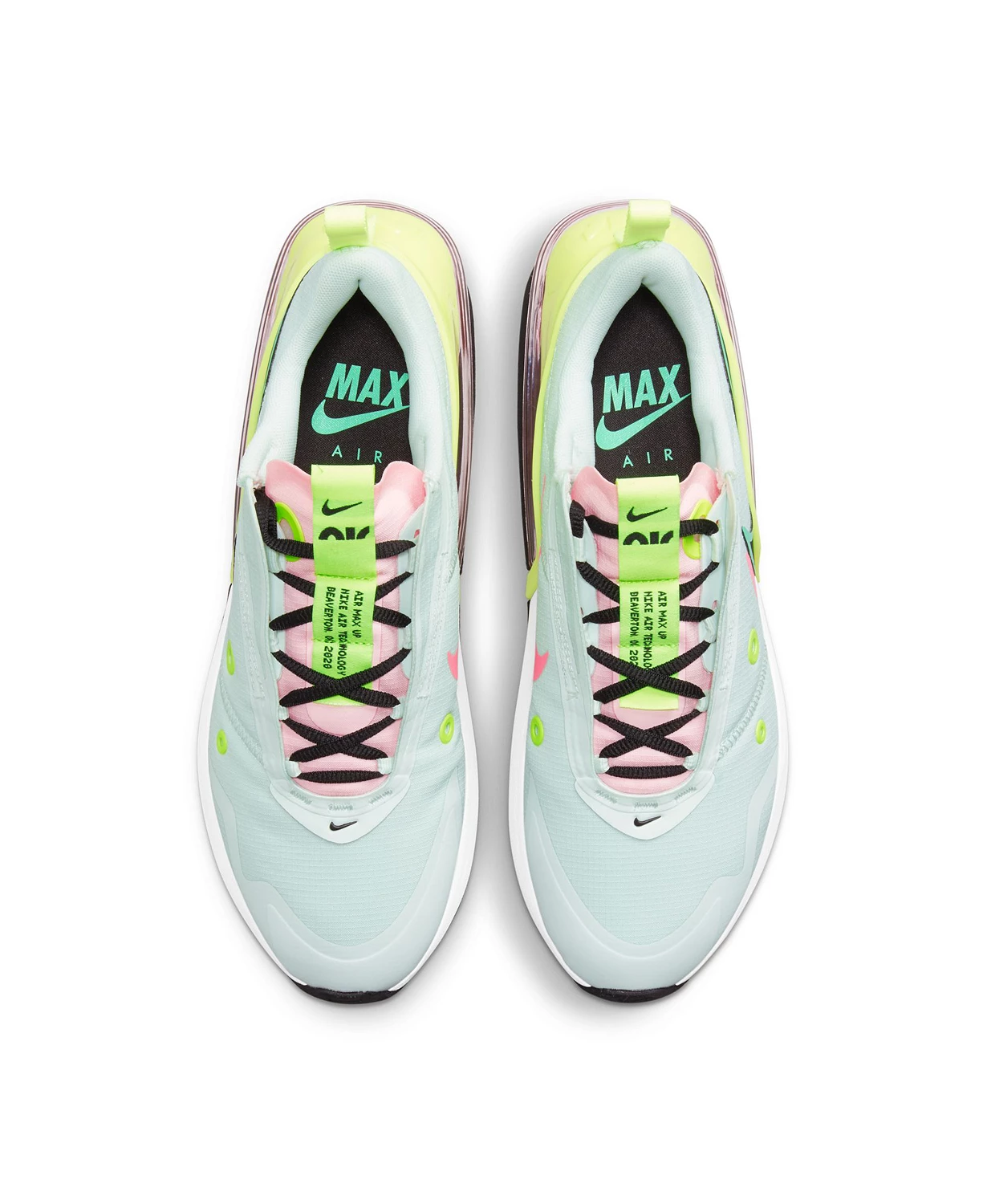 Nike Air Max
You can't go wrong with a pair of Nike sneakers. Whether you're wearing a pair of Jordans or Vapormax, you'll look good and feel good. This colorful pair of sneakers for teenage girls goes with just about any outfit.
Save 60% off College Essentials
My teen daughter is going to be a high school senior. If your child is headed back to college this fall, set a reminder for July 24. That's when Macy's is having a Flash Sale with up to 60% off college essentials.
Macy's Back to School Sale Details
Even if it's not quite tax-free weekend in your state, you can still save big during the Macy's Back to School Sale!
What: Macy's Back to School Sale
Where to Shop: Macys.com
Code to Use: BTS
What You'll Save: Get Up to 50% Off Back to School Gear, Plus Up to an Extra 20% Off Select Sale and Clearance Items
Even though this Macy's sale has passed, you can shop the Macy's sale this weekend. Don't forget, I always keep track of the latest Macy's sales so you don't have to.
---
And don't forget, while looking good is important for your daughter's confidence, it's not the only thing. I've compiled 5 things your daughter needs to know before going back to school. As a mom, I'll do everything I can to help my daughter look good, feel good, believe in herself and lift up those around her.
This post is sponsored by Sivan Social. All comments and opinions are my own.