In today's Daily Dash video, July 23 2015, we're celebrating another birthday in our family today…The Daily Dash: July 23 2015 {@American_Girl Bistro Birthday Party! #AGNashville}

IN THE NEWS:
* FBI Director declares ISIS threat
* Trump visits Texas
* Sharknado 3 aired…will there be a 4th?
* National Hot Dog Day
IN MY LIFE:
* The week of birthday parties continues as we prepare to celebrate my daughter's 11th birthday at the American Girl Nashville store. Kariss & 4 of her friends will get to experience the private dining room in their bistro and enjoy a meal together, along with cake and treats for their American Girl dolls.
* We've always focused on having quality friendships instead of a quantity of friendships, so I'm excited as she invites four friends, each from different parts of her life, to experience this with her today: school, church, dance & sewing camp. While none of the girls know each other, I can't wait to see how they all interact together.
Be sure to follow along with me on Twitter, Instagram & Periscope at @TheSamiCone and follow American Girl on Twitter at @American_Girl.
Don't want to miss even one day of the Daily Dash? Catch up on all of my Daily Dash videos and subscribe to my YouTube channel…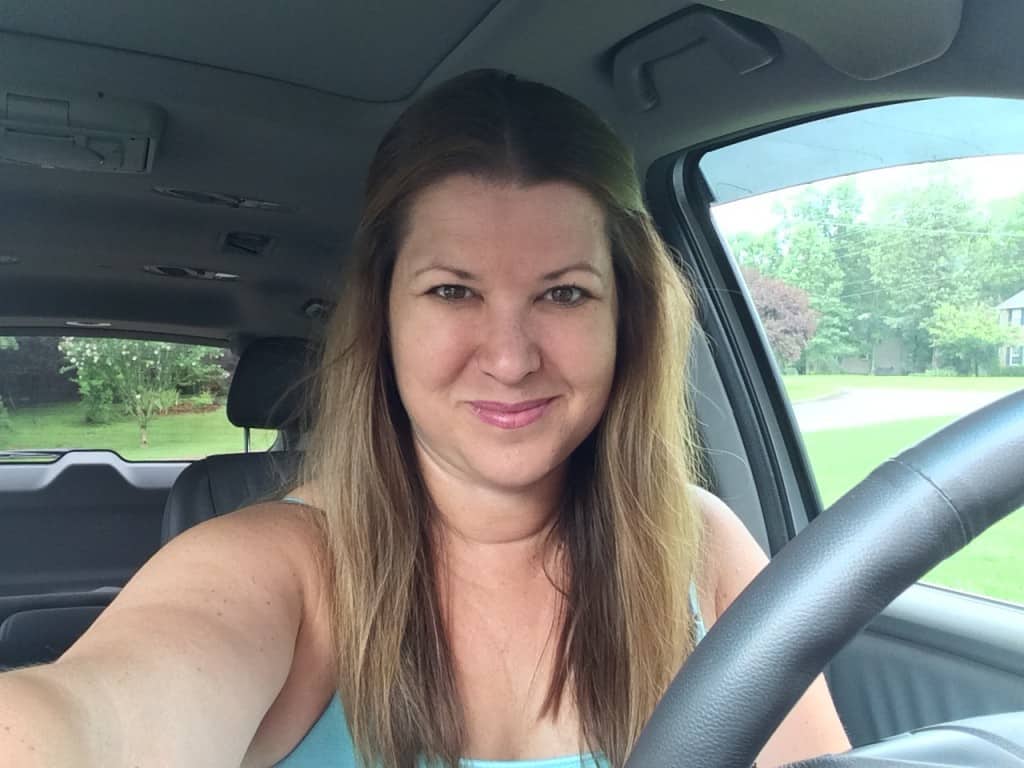 You'll also want to listen to my Family Money Minute radio posts to get any of the savings goodness you may have missed!
Hope you make it a great day!