In today's Daily Dash video, July 3 2015, it took us twice as long to travel yesterday and I can't imagine the roads will be any better today……
The Daily Dash: July 3, 2015 {4th of July Traffic}

IN THE NEWS:
* GermanWings offers laughable compensation to victims' families
* Internet has run out of IP addresses
* Greek financial crisis affects travelers
IN MY LIFE:
* We got in the car at 10am yesterday and didn't reach Tifton, GA until almost 8pm, so we decided to stop for the night at a lovely Holiday Inn Express. I'm not optimistic the traffic will be any better today, but I'm hoping at least the weather will be!
Having trouble finding healthy food options on the road. Anyone have any suggestions for how you road trip without falling off the wagon?
Don't want to miss even one day of the Daily Dash? Catch up on all of my Daily Dash videos and subscribe to my YouTube channel…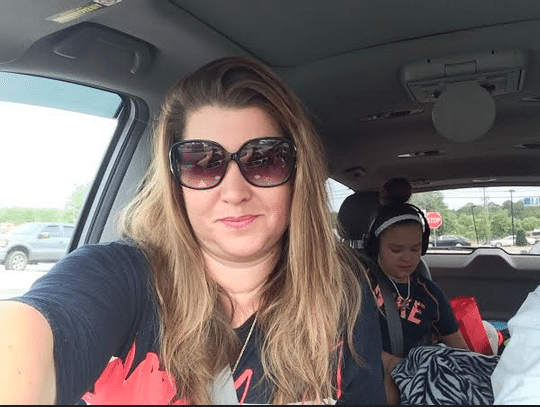 You'll also want to listen to my Family Money Minute radio posts to get any of the savings goodness you may have missed!
Hope you make it a great day!