In today's Daily Dash video, October 23 2014, today will be a busy day, especially since I'm back to teaching my three classes at Lipscomb and my husband is back on the road with Plumb…
The Daily Dash: October 23 2014
IN THE NEWS:
* Terror attack in Canada; shooter (recent convert to Islam) eventually killed
* Another security lapse at White House; new fence jumper tackled right away
* NBC freelance cameraman home after being cleared of Ebola
* Ferguson, MO protests flare up after autopsy shows Michael Brown was shot 9 times
* Embarrassed to learn student athletes at UNC were allowed to coast through "no-show" classes
IN MY LIFE:
* Teaching at Lipscomb University today
* Last Upward football practice tonight
* My husband is back on the road again. After seeing each other for about 12 hours, he left for the final leg of the fall tour.
(TPAC provided me with 2 tickets to see Chicago, but no expectation was made about providing anything in return – I just wish I had the flexibility to be on stage with those girls!)
Don't want to miss even one day of the Daily Dash? Subscribe to the Daily Dash on my YouTube channel!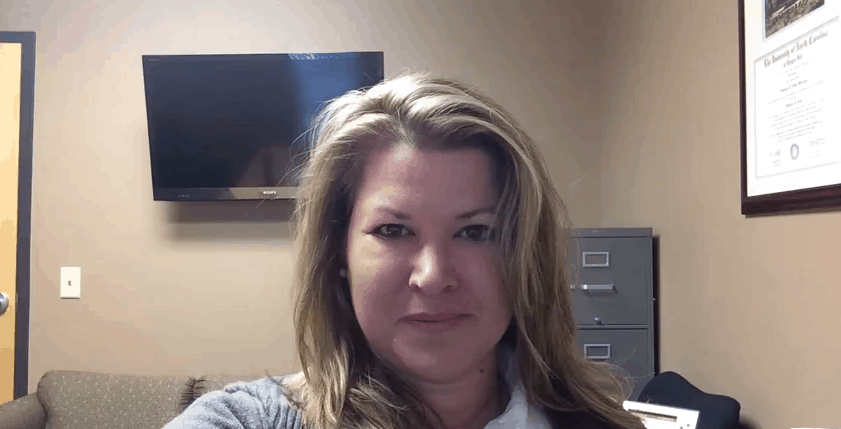 Would love if you'd download my Family Money Minute podcast.
Catch up on all my Family Money Minute radio posts to get any of the savings goodness you may have missed!
Hope you make it a great day!
Catch up on all of my Daily Dash videos and subscribe to my YouTube channel…