If you're stopping by after seeing my TV segment on Talk of the Town, then you're most likely looking for details on my cheap homemade gifts kids can make.
If you know anything about me, you know I'm not crafty at ALL, so believe me when I say all of these are relatively quick, cheap AND easy.
In typical Sami Cone fashion, I don't have all the step-by-step directions ready for you, but I'll keep updating this post with pictures and details so you too can bless someone with these special gifts this Christmas!
Cheap Homemade Gifts Kids Can Make
1. T-shirt Scarf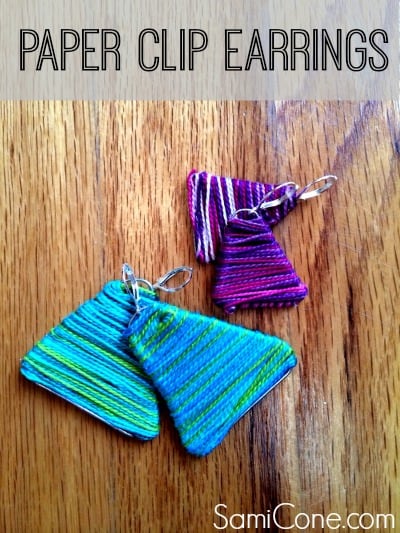 2. Paper Clip Earrings
3. Cookie Mix Mason Jars
4. Hair Ribbon Clips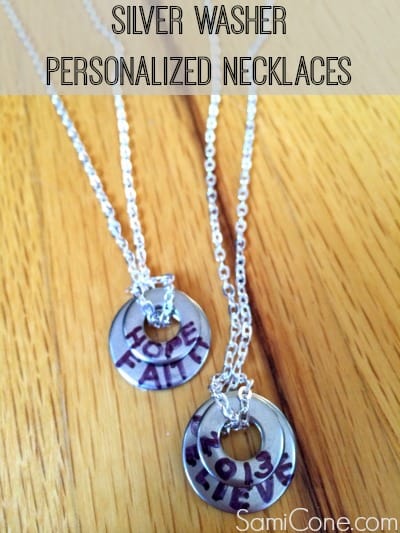 5. Silver Washer Personalized Necklaces
6. Coasters
7. Family Photo Ornaments
8. Personalized Wooden Gift Tags
(More pics and instructions to come!)
Watch the video from my Talk of the Town segment on Cheap Homemade Gifts Kids Can Make: