This post may contain affiliate links, which means we may receive a small commission when you make a purchase at NO additional cost to you. Thank you for supporting our site in this way!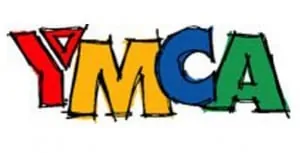 Join me at the Bellevue (TN) YMCA starting at 9am on Saturday, May 1st for Market Fest!
The YMCA will be filled with great vendors selling their unique products, some of which I know will be perfect for Mother's Day. I especially love all the handmade jewelry I always find there.
If you're looking for a better bargain, then stop by Rolling River Estates for our multi-family yard sale (follow the neon green signs from Old Harding). We started today because we heard the weather wasn't going to be great on Saturday, but we're planning to go strong from 8a – 12p.
I'd love for you to stop by and say hi at either place!