This post may contain affiliate links, which means we may receive a small commission when you make a purchase at NO additional cost to you. Thank you for supporting our site in this way!
Today we our on our way to the Disney Social Media Moms Celebration 2012! We were fortunate to be invited back to this amazing event this year, and I can't wait to share all that Walt Disney World is planning for its guests in the coming year!
I'm told that over the course of the four days, we'll be learning more about all the Disney properties, including Disney Cruise Lines and the new resort in Hawaii, but what I'm most excited to hear about is the Art of Animation Hotel opening up in May 2012 (with many new family suites) and, of course, the new Fantasyland expansion in the Magic Kingdom!
I'll do my best to keep you updated through Facebook, Twitter & Instagram along the way. Though we had to wake up before 4am, we still managed to have some fun along the way: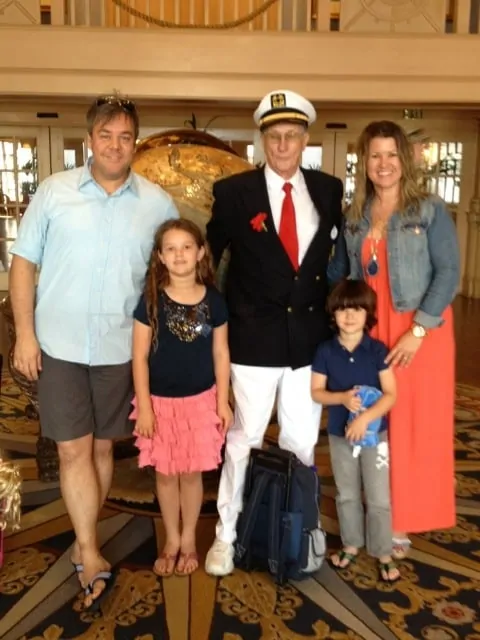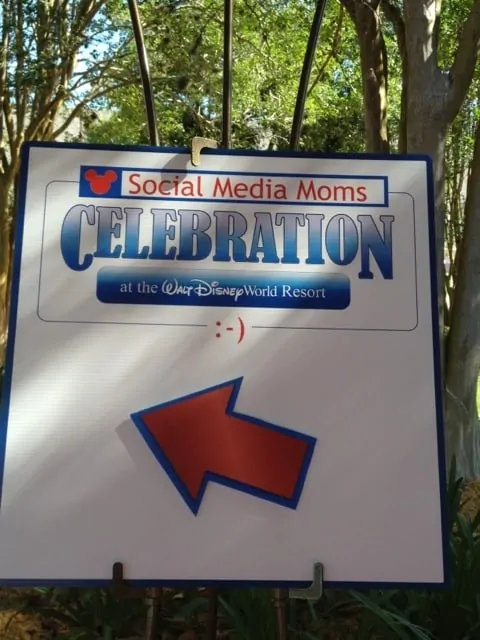 Special thanks to the Bible Bee for helping to sponsor this trip for me. I'm so excited for their Family Discipleship Program this summer! You can ask me for more details or read about how you can participate at FamilyDiscipleship.com!