This post may contain affiliate links, which means we may receive a small commission when you make a purchase at NO additional cost to you. Thank you for supporting our site in this way!
At a time when so many local businesses are shutting down, a new car dealership celebrated their Grand Opening. Not only are they bringing new jobs to Gallatin, they are giving back to the community in creative ways.
This intrigued me and led me to learn more about the new Subaru of Gallatin and their Share the Love initiative.
It Goes Beyond Buying a Car
As the mom of two teens on the cusp of driving, my car buying research returned me to the roots of my first car, a Subaru. But in addition to wanting a safe and reliable automobile at a great price, I also want to know my money is doing double duty.
That's why I turned to Subaru of Gallatin.
From my online research alone, I could tell something was different about this new Subaru dealership north of Nashville. Between their commitment to community and their free service offer, I knew I wanted to visit and check it out for myself.
Community Makes a Difference
As soon as I walked into Subaru of Gallatin, I gained an immediate sense of where I was. This was not your average dealership plopped down in just any American town.
From the pictures on the walls to the information about community partners all around the showroom, I could tell this dealership had a heart for Gallatin.
(Come back to watch my interview from The Sami Cone Show to discover why Gallatin was chosen for their newest dealership.)
Located on Nashville Pike just a little over 20 miles Northeast of downtown, the drive outside of Nashville was worth it for me. Here are just a few reasons why…
Share the Love with Subaru of Gallatin
During the Subaru Share the Love event from December 1, 2020 – January 4, 20201, guests who purchase or lease a new car can choose from 4 national charities and two local charities to be the beneficiary of a $250 donation. Charities include: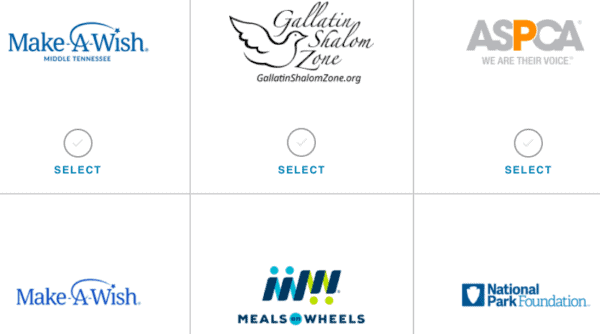 Subaru National Charities
Subaru Local Charities
As much as I love the "Share the Love" campaign, giving is so much more than that to the team behind Subaru of Gallatin. Their leadership expressed the philosophy that giving is a year-long commitment. I walked away from our conversations understanding that my purchase would make a charitable impact in Gallatin all throughout the year.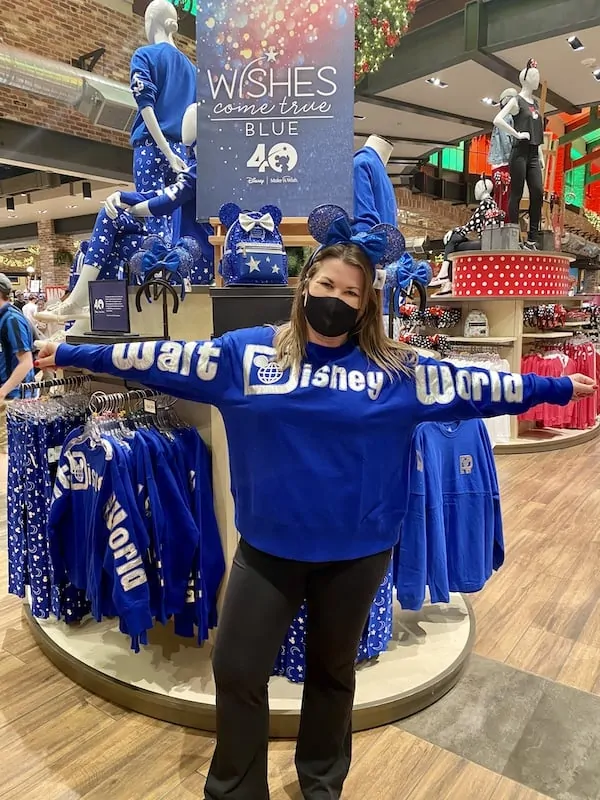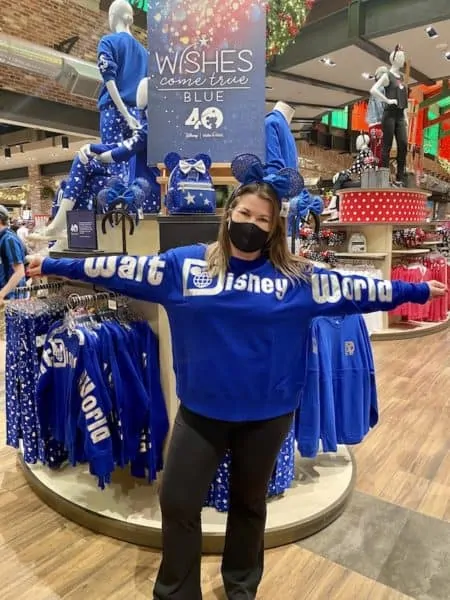 Love Has No Limit
Over the last 12 years through the Subaru Share the Love event, Subaru of America Inc. and its participating retailers have donated more than $176 million to charity, with customers choosing between four national and over 1,440 hometown charities.
In this, their 13th year, they are on track to bring that total to over $200 million, proving there's no limit to the amount of love we can all share.
A Better Way: Your Way
I already knew that Subarus hold their value better than any other brand. Plus they are one of the safest and most reliable vehicles in existence today, which is why the Subaru dealership was my first stop in car shopping with my teenage son.
But in addition to knowing I would get high quality and ultimate safety while saving money, two other things really stood out to me about Subaru of Gallatin:
You get free maintenance for 2 years at any Subaru dealership when you buy a new Subaru
Their team consists of a beautiful balance of race and gender from the showroom to the service department and office staff.
Honestly, I could go anywhere and find someone who can make a car look good. I want to buy from a dealership who makes me feel good about my purchase and the impact I've made in the community long after I drive off the lot.
Why Buy at Subaru of Gallatin?
When you buy a car from Subaru of Gallatin, your experience doesn't end with your purchase. You'll enjoy all these added benefits:
Dog Park
Complimentary Car Wash With Every Service
Coffee Bar
Complimentary Wi-fi, Refreshments & Snacks
Kids' Center
Wi-fi Enabled Business Center
24/7 Online Scheduling & Drop-off
Love Promise Community Commitment Award Winner
Superior Knowledge In Online Vehicle Buying
Vehicle Delivery (Within A 100-mile Radius Of The Dealership)
Buying Experience Is As Stress-free As Possible
Two Year Or 24,000-mile Complimentary Factory Scheduled Maintenance
$50 Gift Card for All New Customers
I'm so honored Subaru of Gallatin agreed to partner with me in this conversation. It's important we know the purpose and pillars behind the businesses where we choose to spend our dollars.
Watch my full interview with Carmelita Iglesias from The Sami Cone Show: