This post may contain affiliate links, which means we may receive a small commission when you make a purchase at NO additional cost to you. Thank you for supporting our site in this way!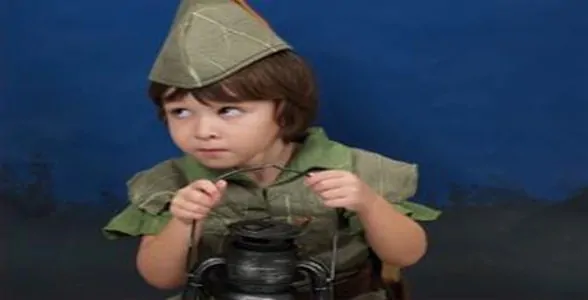 Ever since attending Blissdom this past February, I've been itching to attend another blogging conference. But alas, my time and finances have not allowed me the luxury.
Until now (hopefully)!
I just learned that Sears Portrait Studio is giving away a Full Conference Pass to one lucky mom to attend BlogHer '10 in New York City this August! Oh please – pick me, pick me!
While I recognize Sears cannot capture those random moments of our kids picking flowers or running in a field, but for marking childhood milestones, Sears Portrait Studio has always been our portrait studio of choice. They have GREAT deals all the time, not to mention their friendly photographers and the fact that Sears is right down the road from us!
Ok, so I know the winner is picked at random, but you can still help send winning vibes my way (pick Sami, pick Sami, pick Sami…) Repeat throughout your day until May 5. Until then, warn NYC of my impending visit!