I'm getting to put the principles of Raising Uncommon Kids into practice this morning…
The Daily Dash: February 17 2016 {Speaking to MOMS}  
IN THE NEWS:
* Obama predicts Trump won't be President
* Court issues order for Apple to hack phone
* Storms hit South Florida
IN MY LIFE:
* I'm on my way to teach the principles of Raising Uncommon Kids to a MOMS group at a local church this morning. This is really why I wrote the book: to help others equip their kids to help kids in need. It's something we try to work on every day and is never a process that's fully finished.
Tonight we also get to attend a pre-screening of the new movie Eddie the Eagle…and you can too! That's right, if you're in Nashville, you can download a pass for 2 tickets for FREE! Just click here to get your passes before they're gone: https://www.samicone.com/exclusive-pre-screening-of-eddie-the-eagle-february-17th/
RAISING UNCOMMON KIDS
Remember, you can visit http://RaisingUncommonKids.com for links on where to purchase my new book
(And if you purchase the book and love it, it would mean the world to me if you would leave a review on those sites as well.)
Another way you can help is by helping to spread the word (by word of mouth and social media). I have several sample tweets, FB messages and images like the one below for you to share at http://bit.ly/RUKShare
Stay in the know on the go:
Subscribe to my YouTube Channel: http://bit.ly/1g5VA3T
Join in the conversation on Facebook: http://www.facebook.com/SamiCone
Tweet with me: http://www.twitter.com/TheSamiCone
Watch my story unfold on Instagram: http://instagram.com/TheSamiCone
Follow me on Pinterest:http://www.pinterest.com/SamiCone
Don't want to miss even one day of the Daily Dash? Catch up on all of my Daily Dash videos and subscribe to my YouTube channel…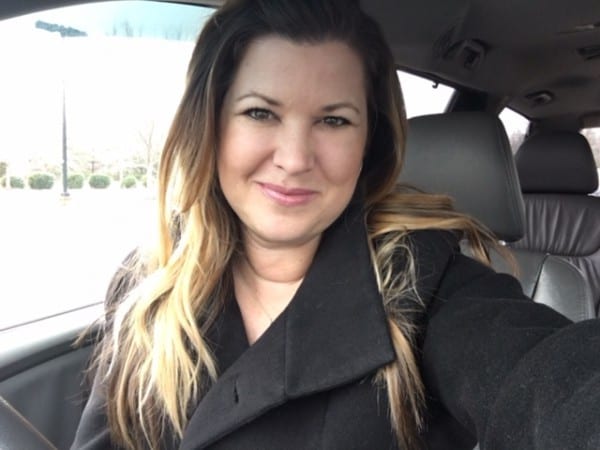 You'll also want to listen to my Family Money Minute radio posts to get any of the savings goodness you may have missed!
Hope you make it a great day!