In today's Daily Dash video, July 15 2015, checking out new schools and hoping to get healthy today…The Daily Dash: July 15 2015 {Wellness Wednesday}

IN THE NEWS:
* Backlash over new deal with Iran
* New video of prison escape
* Jury deliberation begins in Colorado movie theater shooter trial
* "Accountant of Auschwitz" sentenced to 4 years in prison
IN MY LIFE:
* We are checking out the public schools in the area we would be zoned for if we move today.
* I'm also starting an eight week wellness group with some women in the area and a doctor I met through Tuesday together. Hope she can help me kick Dr Pepper once and for all 🙂
Don't want to miss even one day of the Daily Dash? Catch up on all of my Daily Dash videos and subscribe to my YouTube channel…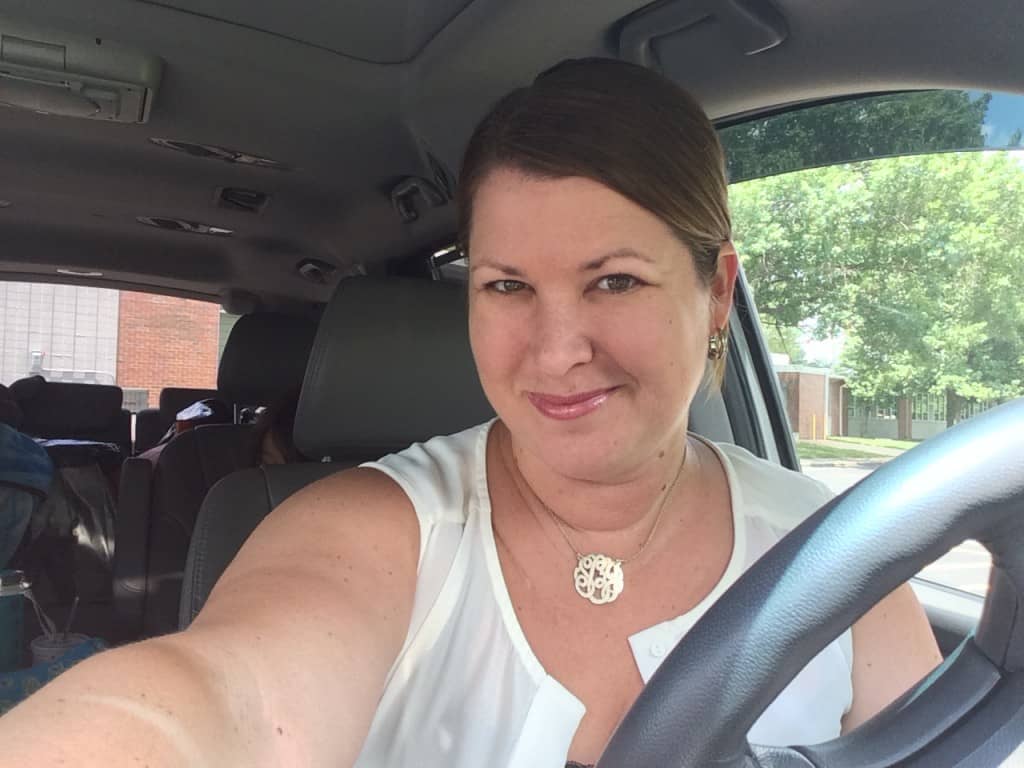 You'll also want to listen to my Family Money Minute radio posts to get any of the savings goodness you may have missed!
Hope you make it a great day!