In today's Daily Dash video, July 18 2014, I explain why I missed airing an episode on my birthday yesterday, why I'm in NYC for 48 hours and why tragedies keep happening on my birthday…
The Daily Dash: July 18, 2014 #BBNYC @MZWallaceNYC #DisneyInfinity
IN THE NEWS:
*Malaysia Air Flight 17 taken down by missile fire over Ukraine
*Elaine Stritch dies at age of 89
IN MY LIFE:
*In NYC representing iBlog Magazine at Blogger Bash #BBNYC
*Celebrated my birthday while working yesterday – would love if you'd download my Family Money Minute podcast to help me celebrate!
Catch up on all my Family Money Minute radio posts to get any of the savings goodness you may have missed!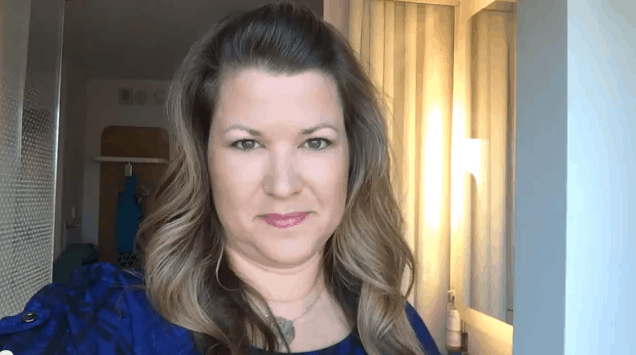 Hope you make it a great day!
Catch up on all of my Daily Dash videos and subscribe to my YouTube channel…