In today's Daily Dash video, July 21 2015, we're celebrating a belated birthday for my son today in a BIG way…The Daily Dash: July 21 2015 {Party at @SkyZoneFranklin}

IN THE NEWS:
* Trump leads Republican presidential race
* Chattanooga gunman's friends questioned
* Delta changing Frequent Flier Program
IN MY LIFE:
* Yes, my son's birthday was in March, but due to crazy weather, crazy schedules, and friends being gone for Spring Break, we postponed his birthday party.
* Did I envision postponing it until July? No. Am I glad I waited? Yes.
* Because now we have the opportunity to hold a party for him and 9 of his friends at SkyZone Franklin! During the birthday party, B and his friends will be able to bounce on their all-trampoline walled playing courts, slam dunk a basketball on our Sky Slam Court, show off their favorite tricks in their Foam Zone, test their skills in the Virtual Dodgeball game, or play Ultimate Dodgeball.
* And with temperatures in the 90's outside, I'm glad they'll have somewhere cool to play and hang for a couple hours. Oh, and did I mention I won't have to do anything to get my house ready or clean up afterwards? Oh, oh…did I also mention the only thing I have to bring with me is the cake? They supply everything from the food and drinks to the party supplies (including invitations).
* Of course you can follow all the fun on social media by following me @TheSamiCone and them at @SkyZoneFranklin on both Twitter & Instagram. We'll let you know how it went tomorrow!
Don't want to miss even one day of the Daily Dash? Catch up on all of my Daily Dash videos and subscribe to my YouTube channel…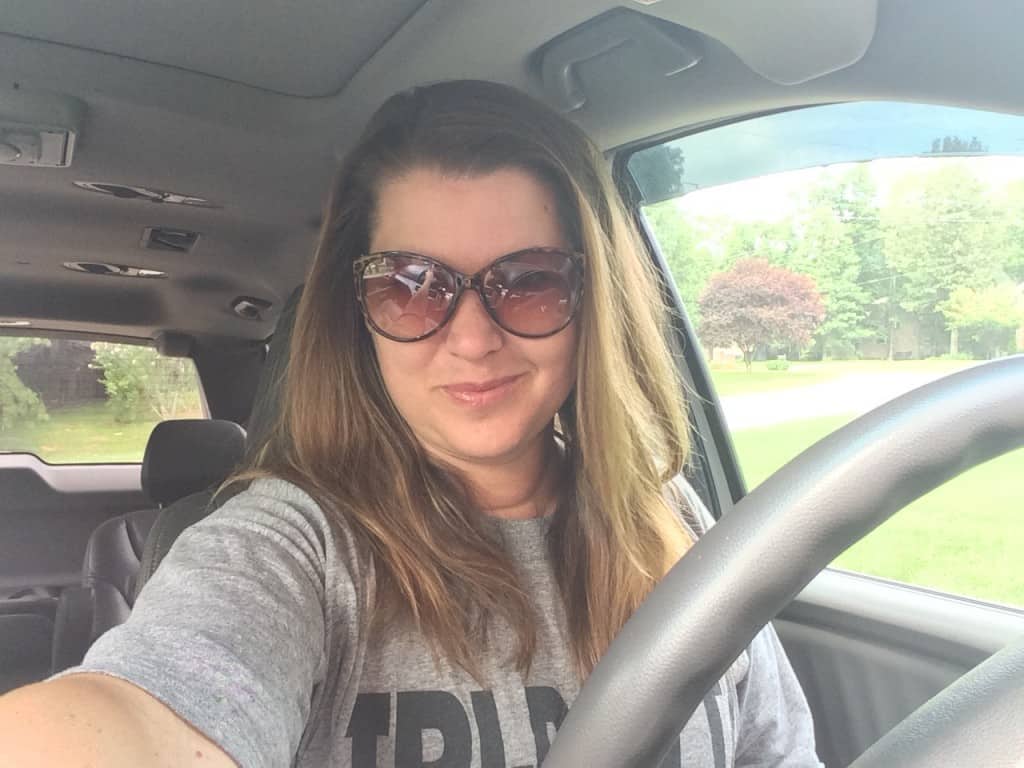 You'll also want to listen to my Family Money Minute radio posts to get any of the savings goodness you may have missed!
Hope you make it a great day!