In today's Daily Dash video, July 29 2015, eating good doesn't always equate to feeling good…The Daily Dash: July 29 2015 {Wellness Wednesday- Feeling Weird}

IN THE NEWS:
* Taliban leader believed dead
* Dangerous heat wave sweeps across nation
* Joyce Mitchell's confession released detailing prison escape plan
* 75 year old 75 foot pine tree crashes onto children at day camp in Pasadena
* Tom Brady's suspension upheld
* American dentist wanted for killing beloved African lion
IN MY LIFE:
* After many try-on sessions, we finished most of our back-to-school shopping yesterday.
Don't want to miss even one day of the Daily Dash? Catch up on all of my Daily Dash videos and subscribe to my YouTube channel…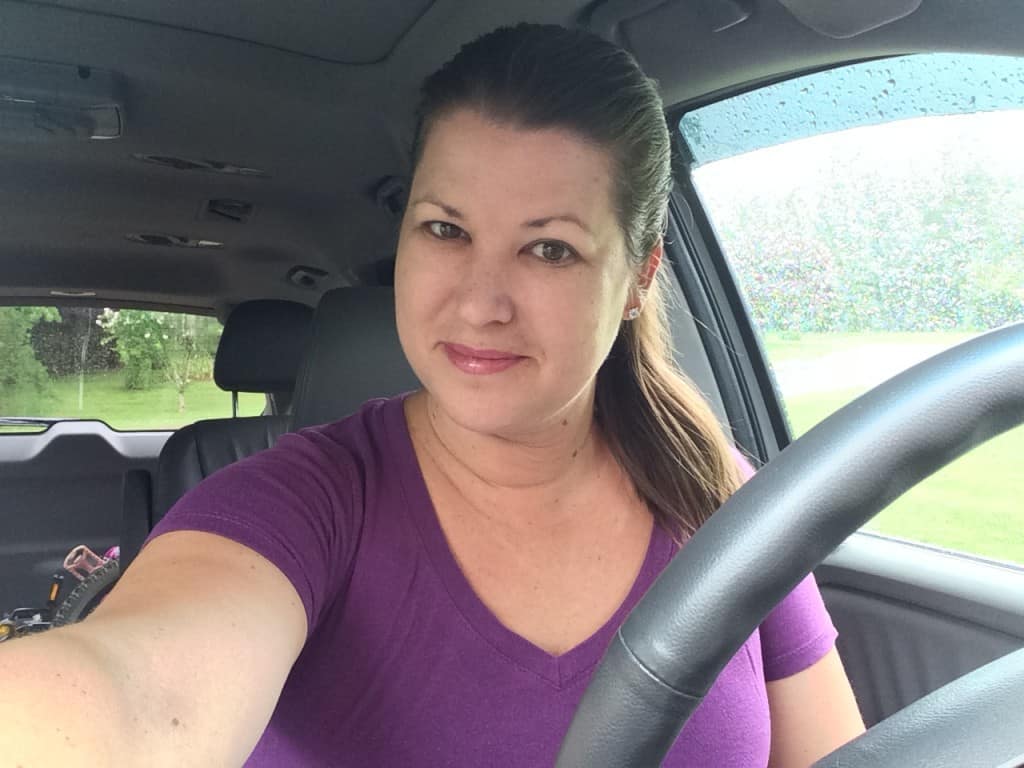 You'll also want to listen to my Family Money Minute radio posts to get any of the savings goodness you may have missed!
Hope you make it a great day!