Today's episode of The Daily Dash: June 2 2014 is actually my man's birthday!
The Daily Dash: June 2, 2014
In the News:
* Prisoner Exchange
* Bounce House Accident
* Ann B. Davis (Alice from the Brady Bunch) dies at 88
* KLove Fan Awards Winners
In My Life:
* My husband's birthday!
* My son starts ping pong camp
* I'm giving away 25 family 4 packs to How to Train Your Dragon 2! ENTER TO WIN HERE
Hope you make it a great day!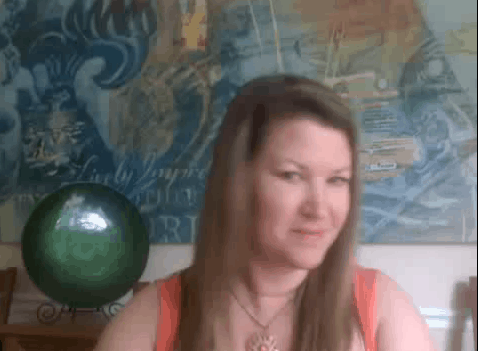 Catch up on all of my Daily Dash videos and subscribe to my YouTube channel…