This post may contain affiliate links, which means we may receive a small commission when you make a purchase at NO additional cost to you. Thank you for supporting our site in this way!
In today's Daily Dash video, November 10 2014, today will be short and sweet as I woke up and headed to the Urgent Care and found out I have strep throat…
The Daily Dash: November 10 2014
IN THE NEWS:
* The 25th anniversary of the Berlin wall coming down
* Plane crash in Bahamas kills prominent pastor and 8 others
IN MY LIFE:
* I'm sick-I have strep throat 🙁
Don't want to miss even one day of the Daily Dash? Subscribe to the Daily Dash on my YouTube channel!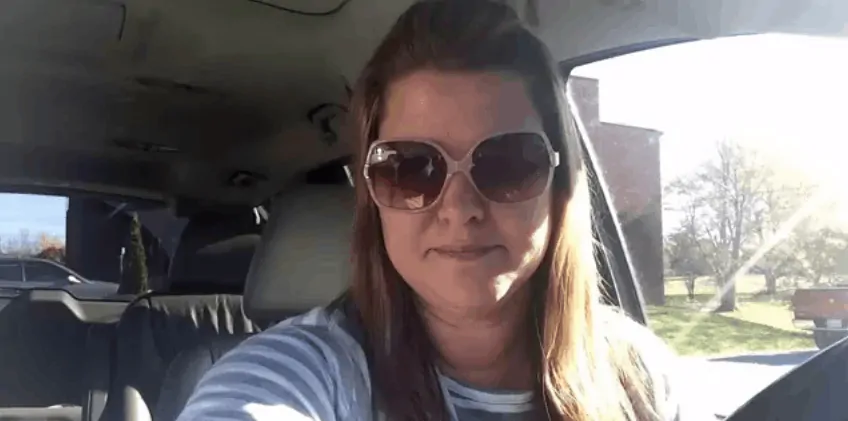 Would love if you'd download my Family Money Minute podcast.
Catch up on all my Family Money Minute radio posts to get any of the savings goodness you may have missed!
Hope you make it a great day!
Catch up on all of my Daily Dash videos and subscribe to my YouTube channel…