In today's Daily Dash video, November 18 2014, it's back to work for me at Lipscomb and a long day of shuffling kids amongst activities tonight…
The Daily Dash: November 18 2014
IN THE NEWS:
* Deadly Terrorist attack in Jerusalem kills 4 in a synagogue
* John Carlos Stanton signs largest MLB contract ever ($325 million for 13 years)
* Small plane crashes into suburban Chicago home immediately after taking off
* Frigid weather continues amidst much of the country
* "State of Emergency" in Ferguson – National Guard in place for Grand Jury ruling
IN MY LIFE:
* Students giving final speeches at Lipscomb today
* A parenting feat will happen tonight as K has Nutcracker rehearsal & basketball practice, while B has his "Google Your World" Club and gymnastics
* "Dear Amanda" Benefit concert tonight at Crosspoint with Natalie Grant, Plumb and more
Don't want to miss even one day of the Daily Dash? Subscribe to the Daily Dash on my YouTube channel!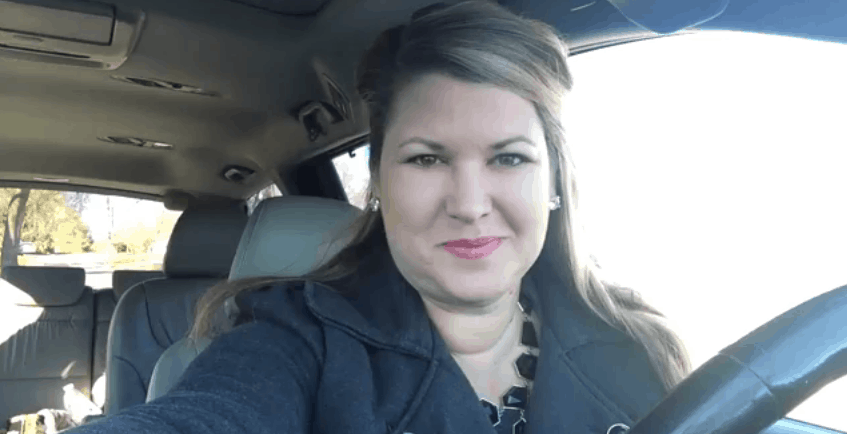 Would love if you'd download my Family Money Minute podcast.
Catch up on all my Family Money Minute radio posts to get any of the savings goodness you may have missed!
Hope you make it a great day!
Catch up on all of my Daily Dash videos and subscribe to my YouTube channel…