In today's Daily Dash video, November 5 2014, Republicans have something to celebrate this morning, but I'm still left wondering, why can't we all just get along?
The Daily Dash: November 5 2014
IN THE NEWS:
* Republican's take over control of the Senate & Congress after last night's election
* Adrian Peterson strikes plea deal to avoid jail time
* #AlexFromTarget goes viral, but is it a hoax?
IN MY LIFE:
* Working for iBlog magazine today
* Cold & rainy, but allergies are bothering me
* Seeing a screening of Disney's BigHero6 tonight
Don't want to miss even one day of the Daily Dash? Subscribe to the Daily Dash on my YouTube channel!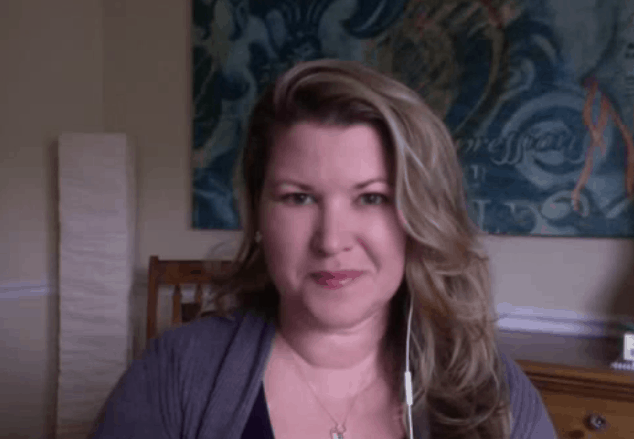 Would love if you'd download my Family Money Minute podcast.
Catch up on all my Family Money Minute radio posts to get any of the savings goodness you may have missed!
Hope you make it a great day!
Catch up on all of my Daily Dash videos and subscribe to my YouTube channel…