In today's Daily Dash video, October 10 2014,  we had a great time at the #DsNewLook event at Captain Ds last night and so we're staying in Birmingham to celebrate the kids' first day of Fall Break by visiting somewhere we never have before…
The Daily Dash: October 10 2014
IN THE NEWS:
* Malala becomes youngest ever recipient of Nobel Peace Prize
* Ebola scare on USAir flight to Philadelphia
* Nominees for Rock & Roll Hall of Fame announced, including Green Day, Nine inch Nails, Lou Reed
IN MY LIFE:
* First Day of kids' Fall Break: heading to McWane Science Center in Birmingham today – first time there and have heard amazing things!
* So much fun and great food shared with my fellow bloggers at Captain D's in Birmingham last night! (#DsNewLook). Pictures and post to come…
* Watch our video review of Alexander and the Terrible, Horrible, No Good, Very Bad Day – opening in theaters today.
Don't want to miss even one day of the Daily Dash? Subscribe to the Daily Dash on my YouTube channel!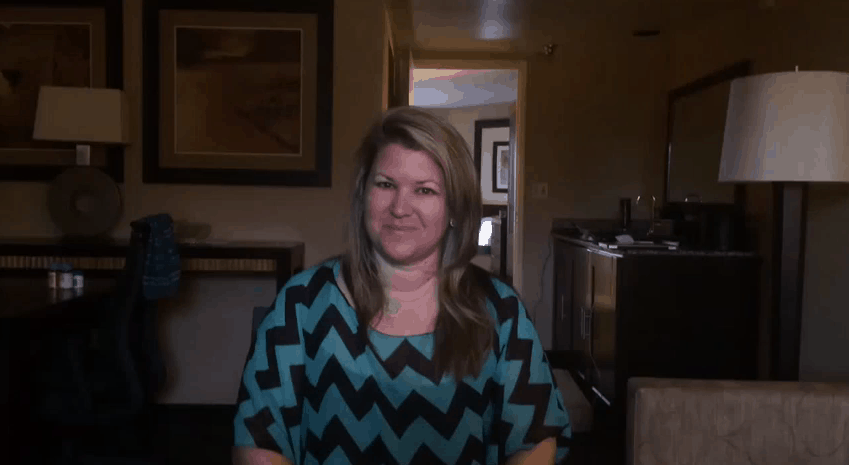 Would love if you'd download my Family Money Minute podcast.
Catch up on all my Family Money Minute radio posts to get any of the savings goodness you may have missed!
Hope you make it a great day!
Catch up on all of my Daily Dash videos and subscribe to my YouTube channel…