In today's Daily Dash video, October 26 2015, Rainy Monday after feeling invisible on Sunday…
The Daily Dash: October 26, 2015 {Feeling Invisible & #OneMoreStep}
IN THE NEWS:
* Patricia remnants flood Texas
* 7.5 magnitude earthquake rattles Pakistan, India & more
* Whale watching boat sinks, killing 5
* More college campus shootings – including TSU
IN MY LIFE:
* Saturday night after my son's football game, I took him to a new pizza place and as soon as we walked in I saw a woman who is obviously homeless sitting right in the very front of the establishment.
I smiled but walked into line, not really knowing what to do and honestly not wanting to be inconvenienced.
As we got our pizza, I watched dozens of other families into the restaurant choice but to look at women and do the same thing.
The interesting thing is that some of the smaller kids actually wanted to go and speak to her, but parents pulled them back.
* Last night as I sat in church, sobbing and wanting to someone to reach out or hug me or say I'm sorry for what you're going through, I felt invisible. I know it's not the same thing, but it reminded me that you never know what someone is going through and as much as I don't want to talk about what I'm in the midst of right now, it's a comfort even when someone says, "I don't know what to say, but I'm here if you need me."
Now I just have to figure out how to do that myself for others on a daily basis…
Stay in the know on the go:
Subscribe to my YouTube Channel: http://bit.ly/1g5VA3T
Join in the conversation on Facebook: http://www.facebook.com/SamiCone
Tweet with me: http://www.twitter.com/TheSamiCone
Watch my story unfold on Instagram: http://instagram.com/TheSamiCone
Follow me on Pinterest:http://www.pinterest.com/SamiCone
Don't want to miss even one day of the Daily Dash? Catch up on all of my Daily Dash videos and subscribe to my YouTube channel…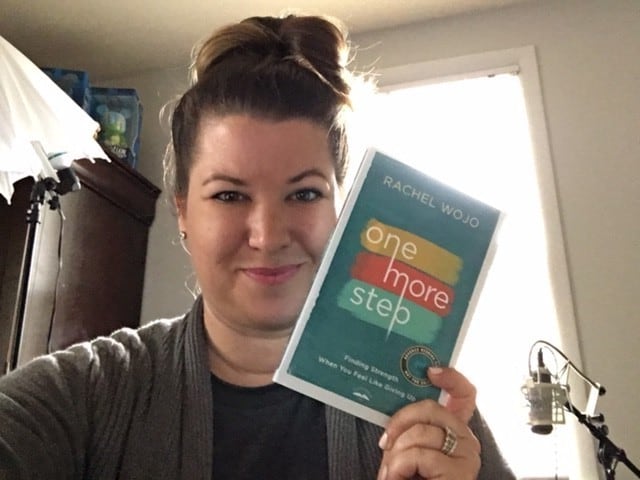 You'll also want to listen to my Family Money Minute radio posts to get any of the savings goodness you may have missed!
Hope you make it a great day!