In today's Daily Dash video, September 2 2015, I've been asked to do something new this morning…
The Daily Dash: September 2 2015 {Show & Tell?}
IN THE NEWS:
* Manhunt for IL cop killers
* Catholics clash with pope
* KY Clerk takes stand on gay marriage
IN MY LIFE:
* So here's what happened in my son's class yesterday: his reading teacher tells the class they're going to write a book, B raises his hand and declares "my mom just wrote a book", teacher texts me to ask if I can come in to talk to the class.
* Guess what I did this morning? Went and spoke to my son's class about what it takes to write a book 🙂
Stay in the know on the go:
Subscribe to my YouTube Channel: http://bit.ly/1g5VA3T
Join in the conversation on Facebook: http://www.facebook.com/SamiCone
Tweet with me: http://www.twitter.com/TheSamiCone
Watch my story unfold on Instagram: http://instagram.com/TheSamiCone
Follow me on Pinterest:http://www.pinterest.com/SamiCone
Don't want to miss even one day of the Daily Dash? Catch up on all of my Daily Dash videos and subscribe to my YouTube channel…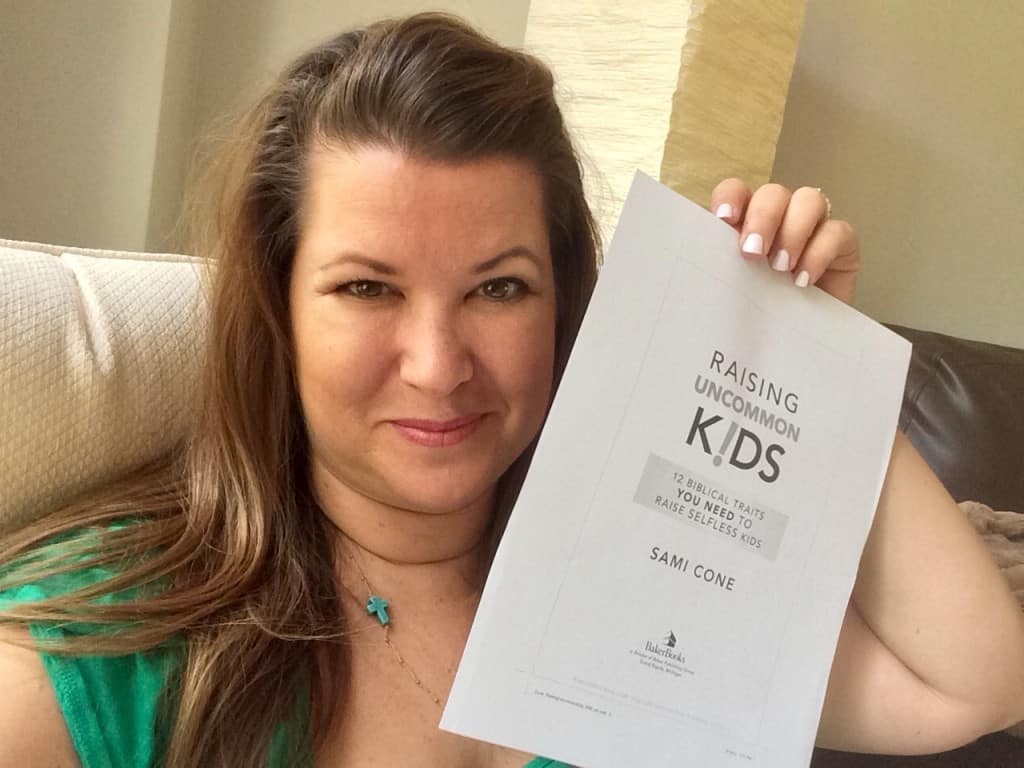 You'll also want to listen to my Family Money Minute radio posts to get any of the savings goodness you may have missed!
Hope you make it a great day!