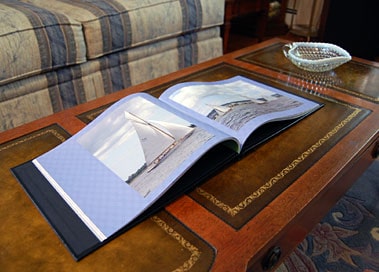 There is another Winkflash Flat Rate Book Sale!
This time, it's the Custom Cover Photo Book that you can get at a flat rate. Make a 100 page book at one unbeatable price – just $28.95 with no additional per page fees.
In fact, I just received my Winkflash photo book in the mail that I made during their last flat rate sale! I just hope I have time to pull another one together in the next two days 🙂
Use code CUSTOMCOVERS to get this amazing deal.