This post may contain affiliate links, which means we may receive a small commission when you make a purchase at NO additional cost to you. Thank you for supporting our site in this way!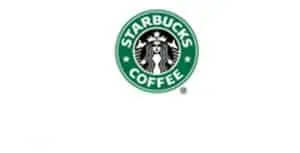 Starbucks just re-launched their fabulous Frappuccinos today with a new recipe that allows you to create a Frappuccino any way you want! Whether it's non-fat with soy, coffee, no coffee, chocolate or white chocolate…you name it, they'll make it.
Starting today and running through May 16, you can get your very own Starbucks Frappuccino made the way you like it for half price from 3-5pm each day.
Just a reminder for my mid-TN friends, be sure to stop by the Starbucks Drive Through on Cool Springs Blvd in Franklin and say hi to my hubby if you're in that area (he goes by Richard there). Tell him Sami sent you 🙂