It's time to mark your calendars so you don't forget to take advantage of this Family Life Weekend to Remember registration discount code…

If you're planning to attend the Family Life Weekend to Remember getaway, we have a registration discount code for you, but it will only be available for a limited time!
We first attended the FamilyLife Weekend to Remember event years ago in Florida after I won a Moody Radio contest (shocking that I won a contest, I know 😉 We were so impressed by the amount of encouragement, inspiration and even challenge that we received, that since then, we've purposed to do one marriage conference a year to keep investing in our marriage…and the Family Life Weekend to Remember is still the best conference we've found! In fact, we've been volunteering with Family Life ever since to help encourage others to experience this life-changing event.
I know the registration fee can seem prohibitive to some (about $300 per couple), but when you consider how much money people spend on the actual wedding, isn't your marriage worth spending a couple hundred dollars on?
Well if that still seems too steep, then I've got a deal for you (of course I do!). If you register for the Weekend to Remember under our group name (Conex) & use the code BOGO this January, you'll get over half off your registration.
The reason I'm telling you now is because even though the events don't always sell out, the hotel room blocks often do. This way, you can book your hotel now for your selected Weekend to Remember location and then sign up for the event itself once the code goes live on January 8, 2018.
That's right, instead of paying almost $150 per person, you'll only pay about $150 per couple!
Where else can you attend a weekend marriage getaway for that price?
There are literally dozens Weekend to Remember getaways all over the country and you can use our group name to get the discount on any getaway in any city!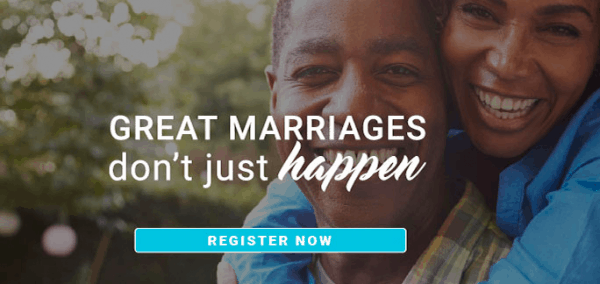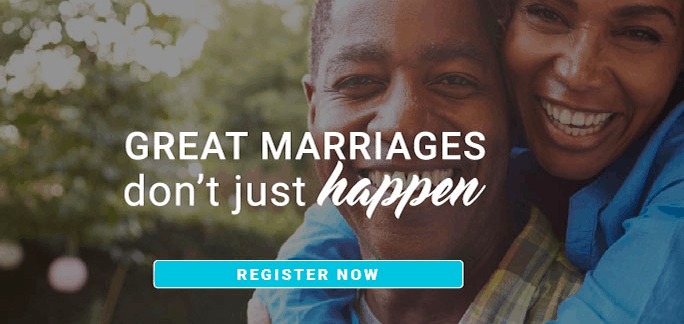 Family Life Weekend to Remember Registration Discount Code
What: FamilyLife Weekend to Remember Getaway
When: Events happen Friday-Sunday throughout the year; code is valid January 8-29, 2018
Discount Code: BOGO along with group name CONEX
What you'll save: half off! (about $150)
Hope to see you at an event soon!
*If you're a pastor, you & your spouse get to attend for free!
Click to learn more about the FamilyLife Marriage Events…