In today's Daily Dash video, December 21 2015, Star Wars rules the universe, but just who reigns as queen is unclear…
The Daily Dash: December 21 2015 {Who Rules the Universe?}
IN THE NEWS:
* Woman in car attacks people on Las Vegas Sidewalk
* Landslide in China
* Ms. Universe mis-crowned by host Steve Harvey
* Star Wars breaks box office records
* Jimmy Carter's grandson dies at 28
IN MY LIFE:
* Star Wars lived up to the hype, and the kids are enjoying their first full day off of school for the break. I'm torn between getting work done and jumping into the holiday spirit, so I have a feeling I'll be doing a little of both 🙂
Stay in the know on the go:
Subscribe to my YouTube Channel: http://bit.ly/1g5VA3T
Join in the conversation on Facebook: http://www.facebook.com/SamiCone
Tweet with me: http://www.twitter.com/TheSamiCone
Watch my story unfold on Instagram: http://instagram.com/TheSamiCone
Follow me on Pinterest:http://www.pinterest.com/SamiCone
Don't want to miss even one day of the Daily Dash? Catch up on all of my Daily Dash videos and subscribe to my YouTube channel…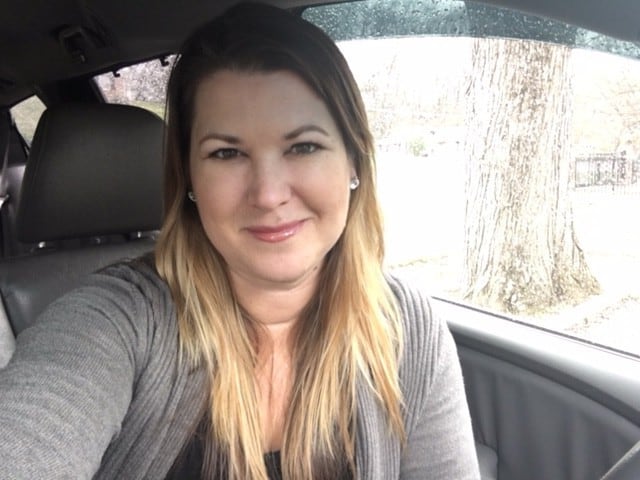 You'll also want to listen to my Family Money Minute radio posts to get any of the savings goodness you may have missed!
Hope you make it a great day!