I'm baaaack…

The Daily Dash: January 12 2016 {Back in the States}
IN THE NEWS:
* 10 killed in suicide attack in Istanbul
* Alabama Beats Clemson for college football national championship
* Northeast prepares for winter white out
* El Chapo speaks out after his capture
IN MY LIFE:
* To all who were wondering, I made it back home safely last night (in time to watch the end of the national championship as well 😉 we also ascertained that I spent longer in airports over the past 36 hours that I did actually in Canada.
And while I didn't get to do any shopping or eat at Tim Hortons, I did have a great time on the set at 100 Huntley Street. The team there was so kind and had such an amazing heart for God. I will be sure to let you know when my segment airs.
I also learned from someone on Instagram that my book is available for immediate download! If you decide to preorder it, don't forget to visit raisinguncommonkids.com for your freebies.
Stay in the know on the go:
Subscribe to my YouTube Channel: http://bit.ly/1g5VA3T
Join in the conversation on Facebook: http://www.facebook.com/SamiCone
Tweet with me: http://www.twitter.com/TheSamiCone
Watch my story unfold on Instagram: http://instagram.com/TheSamiCone
Follow me on Pinterest:http://www.pinterest.com/SamiCone
Don't want to miss even one day of the Daily Dash? Catch up on all of my Daily Dash videos and subscribe to my YouTube channel…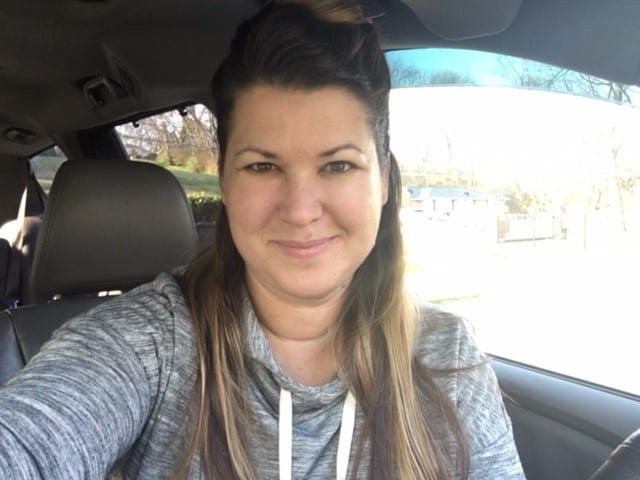 You'll also want to listen to my Family Money Minute radio posts to get any of the savings goodness you may have missed!
Hope you make it a great day!