In today's Daily Dash video, July 13 2015, we are back in beautiful Tennessee, but the hustle and bustle of getting back in our routine has begun in addition to a quick trip to the doctor this morning…The Daily Dash: July 13 2015 {Blood Draw: Back Home}

IN THE NEWS:
* Greece gets bailout to keep Euro
* Massive Manhunt for escaped Mexican prisoner
* Tornados & sever weather threaten Midwest & Mid-south
* Nintendo President dies
* Carrie Underwood's son locked in car
* Serena Williams and Novak Djokovic won their respective Wimbledon finals
IN MY LIFE:
* Got back to Nashville late last night after spending the night in Atlanta on Saturday at the Westin Peachtree Plaza (check out my Periscope for the 85 second glass elevator ride up 72 floors!).
* Already had a blood draw this morning to try to get to the bottom of why I have an enlarged thyroid and node.
* Have a lot of work to do after being gone for over a week and have to do it all while keeping our house "show ready".
Don't want to miss even one day of the Daily Dash? Catch up on all of my Daily Dash videos and subscribe to my YouTube channel…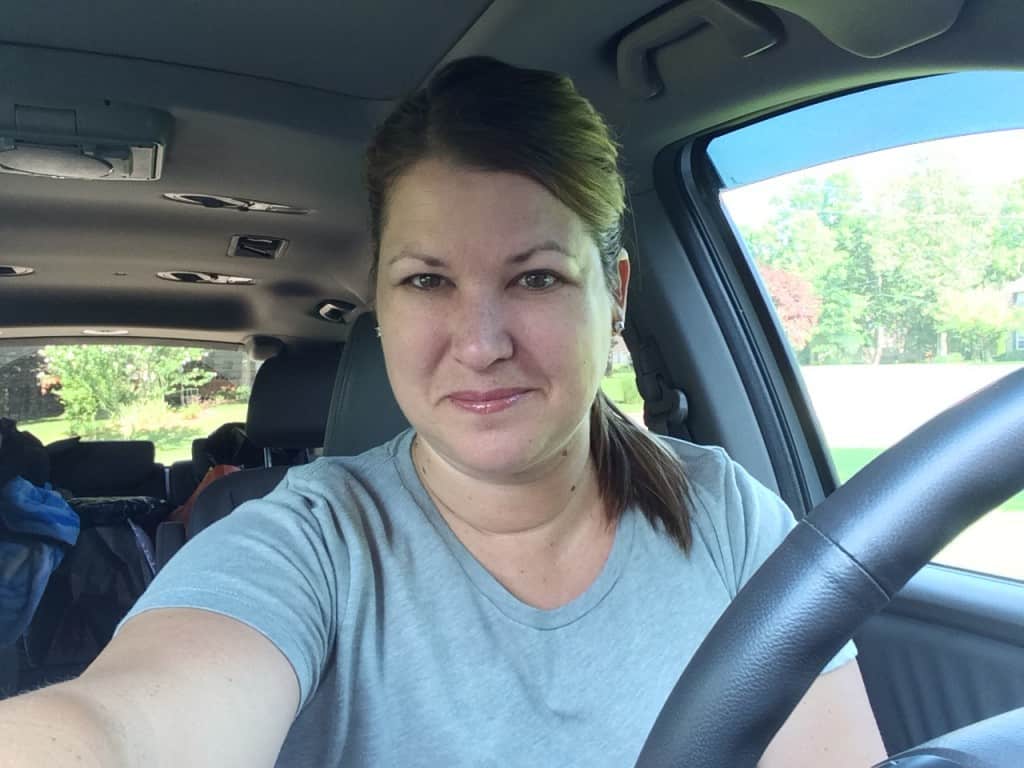 You'll also want to listen to my Family Money Minute radio posts to get any of the savings goodness you may have missed!
Hope you make it a great day!