In today's Daily Dash video, July 6 2015, I'm celebrating my birthday a little early with my best friend on Palm Beach, but in a thrifty way………
The Daily Dash: July 6, 2015 {Greatest Day in Tennis}

IN THE NEWS:
* US Women win World Cup, scoring 4 goals in the first 16 minutes
* "Greatest Day in Tennis" at Wimbledon: all remaking players on court, including the Williams' sisters playing each other
* Rory McIlroy injures himself playing soccer
IN MY LIFE:
* Our family spent the 4th of July at the Breakers with my MIL, SIL, niece & nephew. Yesterday after going to church at Christ Fellowship's City Place campus, my best friend Carolyn came to pick me up so we could head over to the Tideline Resort on Palm Beach for an early 40th birthday celebration.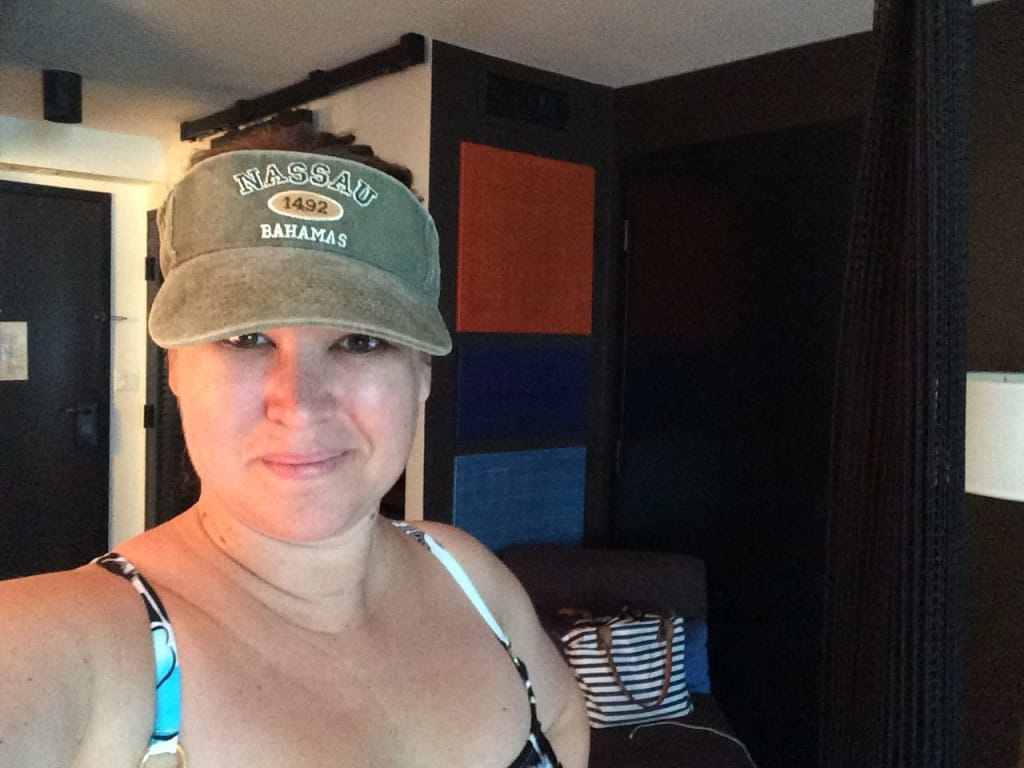 Don't want to miss even one day of the Daily Dash? Catch up on all of my Daily Dash videos and subscribe to my YouTube channel…
You'll also want to listen to my Family Money Minute radio posts to get any of the savings goodness you may have missed!
Hope you make it a great day!