In today's Daily Dash video, June 23 2015, this heat is killin' me…
The Daily Dash: June 23 2015 {Some Like it Hot}

IN THE NEWS:
* tornadoes tear through the Midwest; 17 million people under a heat advisory today
* Oscar-Winning Composer James Horner killed in car crash
* Husband of prison worker speaks out; fugitives DNA found in cabin
* LEGO to stop using plastic by 2030
IN MY LIFE:
* Had a lot of work to do on SamiCone.com yesterday and I had to get blood drawn this morning for my thyroid issues. Anyone else hate taking medicine?
Don't want to miss even one day of the Daily Dash? Catch up on all of my Daily Dash videos and subscribe to my YouTube channel…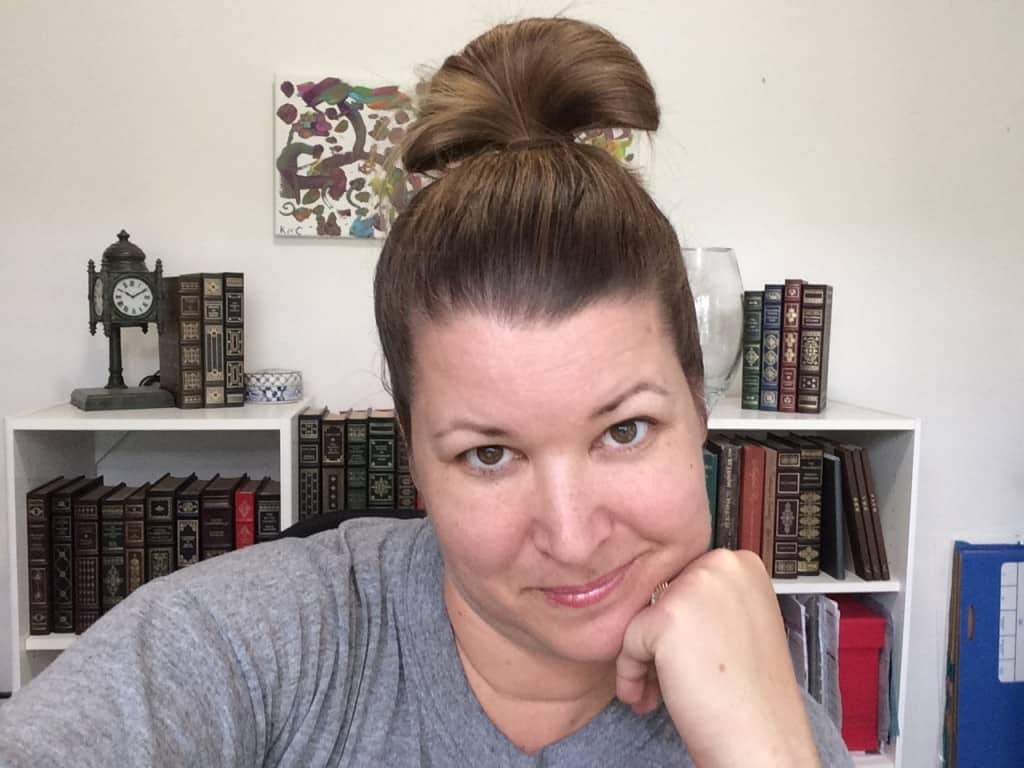 You'll also want to listen to my Family Money Minute radio posts to get any of the savings goodness you may have missed!
Hope you make it a great day!