It's midweek and you just might be in need of a reset…
The Daily Dash: November 30, 2016 {#Reset}
IN THE NEWS:
* OSU attacker had ties to ISIS
* Wildfires & tornadoes kill 3 people in south
* Tiger Woods 1 Day away from returning to professional golf
IN THE WORD:
This Week's Verse: Ephesians 5:31
For this reason a man will leave his father and mother and be united to his wife, and the two will become one flesh
There is nothing thrilling about a laboring person's work, but it is that person who makes the ideas of the genius possible~ Oswald Chambers
IN MY LIFE
I was about to say "I had to speak" at a middle school this morning, which is why I'm coming to you late, but instead I choose to say "I got to speak" at a middle school this morning. Let's just say, as if I didn't already appreciate middle school teachers enough already, I have an entirely new respect for that population!
I have a sick kid today, which doesn't help since today is my busiest day of the week, but that's what being a working mom is all about!
Which reminds me, my friend, Jen Reyneri has written a book called "Reset". Here is the best synopsis I can give you:
"In Reset, through playful poetic prose and beautiful photography, the author encourages and guides you in this quick read to rethink your status updates beyond a "thumbs up" and to look up and breathe in all the goodness of God's glory."
You can find it on Amazon here: http://amzn.to/2gy3SWn
Looking for ways to give to Gatlinburg?  Here is my post on how to help: https://www.samicone.com/how-to-help-with-east-tennessee-wildfires/
Focus on the Family Interview
If you missed my Focus on the Family interview, you can listen online here: https://www.samicone.com/raising-uncommon-kids-focus-on-the-family-interview/
RAISING UNCOMMON KIDS
Remember, you can visit http://RaisingUncommonKids.com for links on where to purchase my new book.  (And if you purchase the book and love it, it would mean the world to me if you would leave a review on those sites as well.)
Another way you can help is by helping to spread the word (by word of mouth and social media). I have several sample tweets, FB messages and images like the one below for you to share at http://bit.ly/RUKShare
Stay in the know on the go:
Subscribe to my YouTube Channel: http://bit.ly/1g5VA3T
Join in the conversation on Facebook: http://www.facebook.com/SamiCone
Tweet with me: http://www.twitter.com/TheSamiCone
Watch my story unfold on Instagram: http://instagram.com/TheSamiCone
Follow me on Pinterest: http://www.pinterest.com/SamiCone
Don't want to miss even one day of the Daily Dash? Catch up on all of my Daily Dash videos and subscribe to my YouTube channel…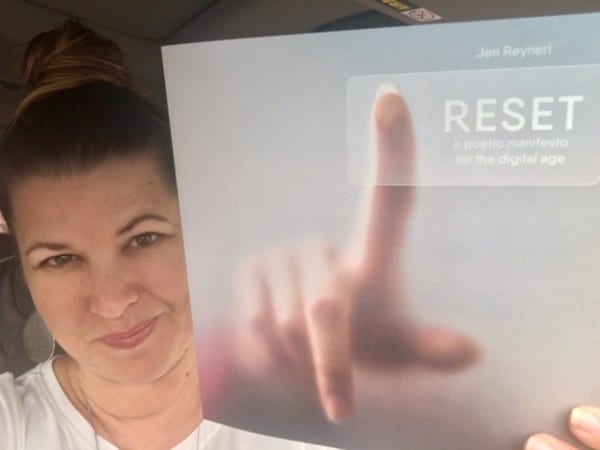 You'll also want to listen to my Family Money Minute radio posts to get any of the savings goodness you may have missed!
Hope you make it a great day!