This post may contain affiliate links, which means we may receive a small commission when you make a purchase at NO additional cost to you. Thank you for supporting our site in this way!
In today's Daily Dash video, October 15 2014, I forgot to set my alarm after falling asleep in my husband's arms last night, so you're seeing a raw version of me this morning, but someone who is very much enjoying this 55 degree cold and rainy day here in Nashville…
The Daily Dash: October 15 2014
IN THE NEWS:
* More information emerging about the young nurser who contracted Ebola in Dallas – the first person to person transmission in the US
* 2nd names Hurricane in the Atlantic threatens the East Coast
* Violence amps up in Hong Kong protests for Democracy
* Kansas City Royals one game away from World Series!
IN MY LIFE:
* Working for iBlog magazine today, as well as counseling, and hosting my online Small Group #Freeway study for Crosspoint
* My husband leaves again tonight 🙁
* So proud of my little girl for trying something new last night (basketball) and not only having great skill, but more importantly, a great attitude!
Don't want to miss even one day of the Daily Dash? Subscribe to the Daily Dash on my YouTube channel!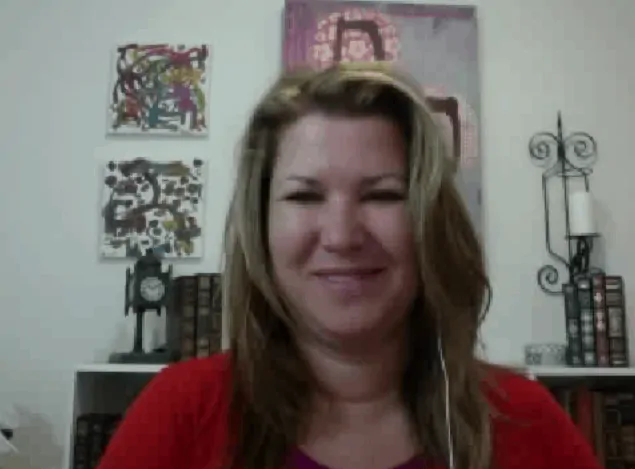 Would love if you'd download my Family Money Minute podcast.
Catch up on all my Family Money Minute radio posts to get any of the savings goodness you may have missed!
Hope you make it a great day!
Catch up on all of my Daily Dash videos and subscribe to my YouTube channel…