This post may contain affiliate links, which means we may receive a small commission when you make a purchase at NO additional cost to you. Thank you for supporting our site in this way!
In today's Daily Dash video, September 5 2014, I share why I'm wearing jeans for the first time in almost a year and which ones allowed me to finally feel comfortable again…
The Daily Dash: September 5 2014 
IN THE NEWS:
* Joan Rivers passes away at age 81
* NFL Football season kicked off with Seattle's win over Green Bay
* 3rd American to contract Ebola arrives back in US (Nebraska)
* GA dad who left 22 month son in car charged with murder
IN MY LIFE:
* Hosted FaithGateway Live chat with "So Not Okay" author Nancy Rue
* Family Fun Night
* Wearing jeans for the first time in a year (after a 40 lb shift in weight…)
Don't want to miss even one day of the Daily Dash? Subscribe to the Daily Dash on my YouTube channel!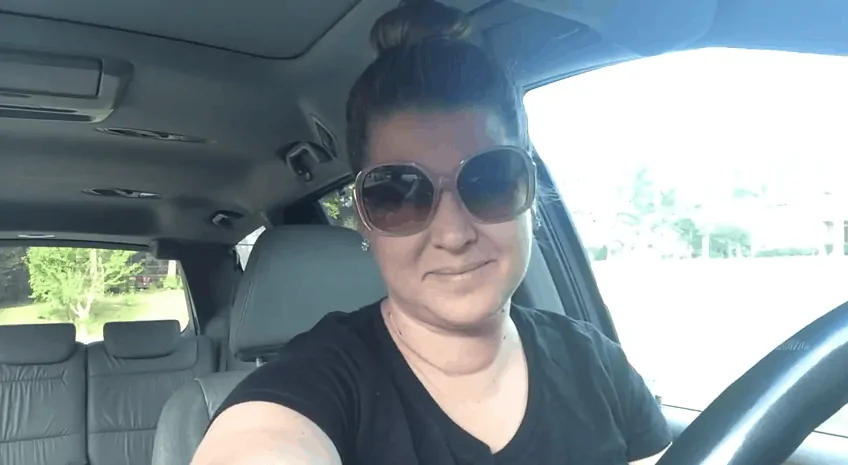 Would love if you'd download my Family Money Minute podcast.
Catch up on all my Family Money Minute radio posts to get any of the savings goodness you may have missed!
Hope you make it a great day!
Catch up on all of my Daily Dash videos and subscribe to my YouTube channel…