This post may contain affiliate links, which means we may receive a small commission when you make a purchase at NO additional cost to you. Thank you for supporting our site in this way!
Moe's Free Queso Day September 19, 2013!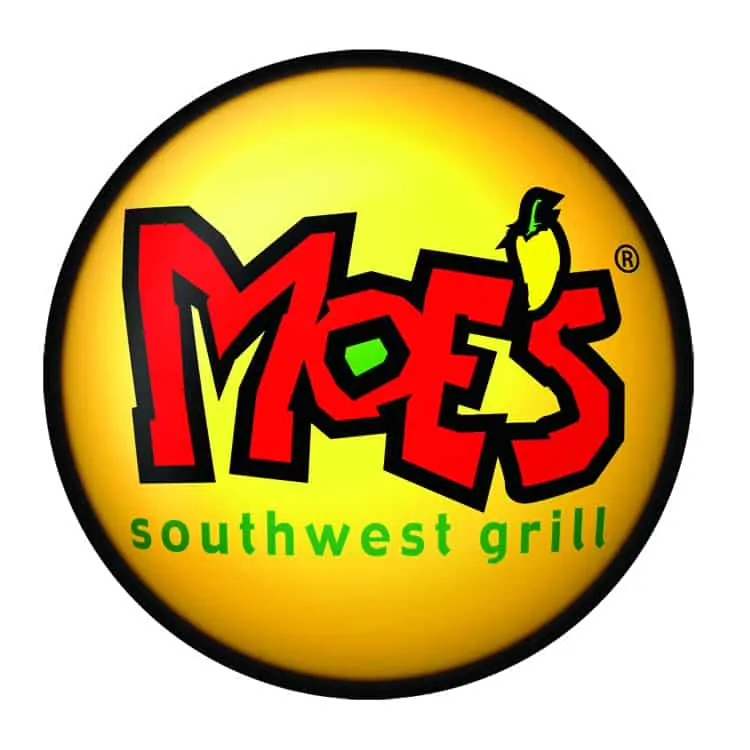 Get FREE Queso dip from Moe's this Thursday, September 19, 2013!
Every customer can get one free 6oz cup of queso from Moe's, and it doesn't look like any additional purchase is necessary. Make sure you spread the Moe's queso love by tweeting about the event using #MoesFreeQueso or #MoesFamousQueso 🙂
Our family LOVES Moe's, for everything from their friendly greeting when you walk in to their yummy, natural ingredients. You can check out all my Moe's posts and my adventures at Moe's headquarters as part of the Moe's blogger advisory council.