You need to know this before the end of the month…
The Daily Dash: May 16, 2017 {Live on @nc5_talktown #SummerSavings} 
IN THE WORLD:
* Trump accused of leaking intel to Russians
* Private plane crashes in NJ
* Teen dies from caffeine in energy drinks
IN THE WORD:
This Week's Verse: Colossians 3:22
Slaves, obey your earthly masters in everything; and do it, not only when their eye is on you and to curry their favor, but with sincerity of heart and reverence for the Lord.
All that we build is going to be inspected by God ~ Oswald Chambers
IN MY LIFE
It was an emotional weekend at US Chess Super Nationals – the Olympics of chess. My son won 2 1/2 matches, so definitely a good showing, but not what he was hoping for.
Today, I was on Talk of the Town sharing tips for how to save money for summer. Stay tuned for all the details today on SamiCone.com!
Stay in the know on the go:
Subscribe to my YouTube Channel: http://bit.ly/1g5VA3T
Join in the conversation on Facebook: http://www.facebook.com/SamiCone
Tweet with me: http://www.twitter.com/TheSamiCone
Watch my story unfold on Instagram: http://instagram.com/TheSamiCone
Follow me on Pinterest: http://www.pinterest.com/SamiCone
Read my book, Raising Uncommon Kids: http://RaisingUncommonKids.com
Share the book on social media: http://bit.ly/RUKShare
Focus on the Family interview: http://bit.ly/RUKfocus
Don't want to miss even one day of the Daily Dash? Catch up on all of my Daily Dash videos and subscribe to my YouTube channel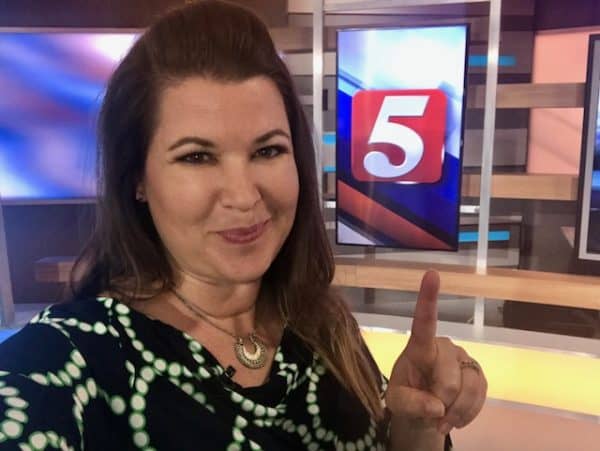 You'll also want to listen to my Family Money Minute radio posts to get any of the savings goodness you may have missed!
Hope you make it a great day!