This post may contain affiliate links, which means we may receive a small commission when you make a purchase at NO additional cost to you. Thank you for supporting our site in this way!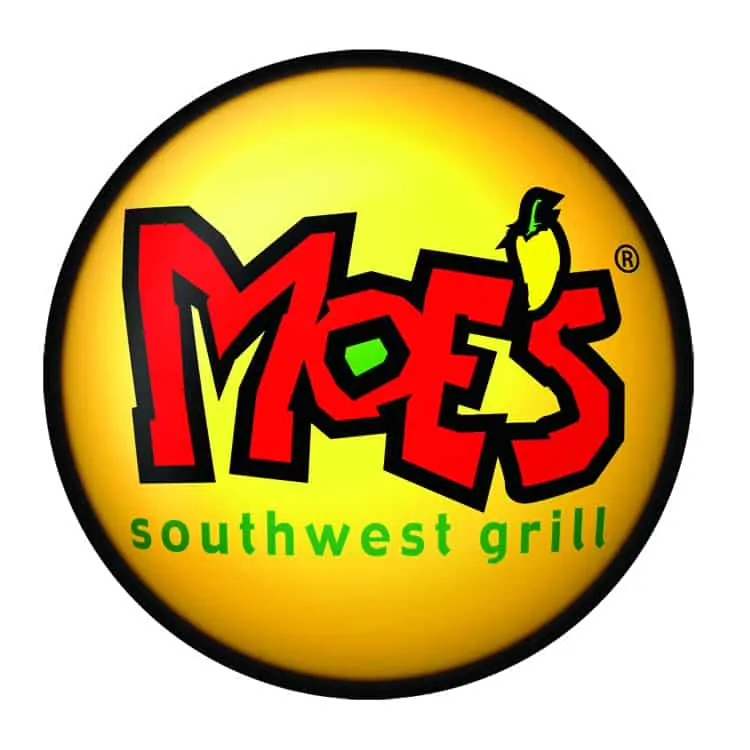 There are two great opportunities to eat FREE at Moe's that I wanted to tell you all about:
1. Rice Bowls are here! Puchase 1 Rice Bowl and 2 Large Drinks and get another Rice Bowl for FREE!
2. Celebrate Cinco de Mayo at Moe's! On May 5th but one entree and 2 drinks and get another entree for FREE!
Also, in Mid-TN, we have kids eat FREE nights on Mondays: for every adult entree over $6 that's purchased, get a FREE kids meal. Check with your local Moe's to see if they have a Kids Eat Free night too!