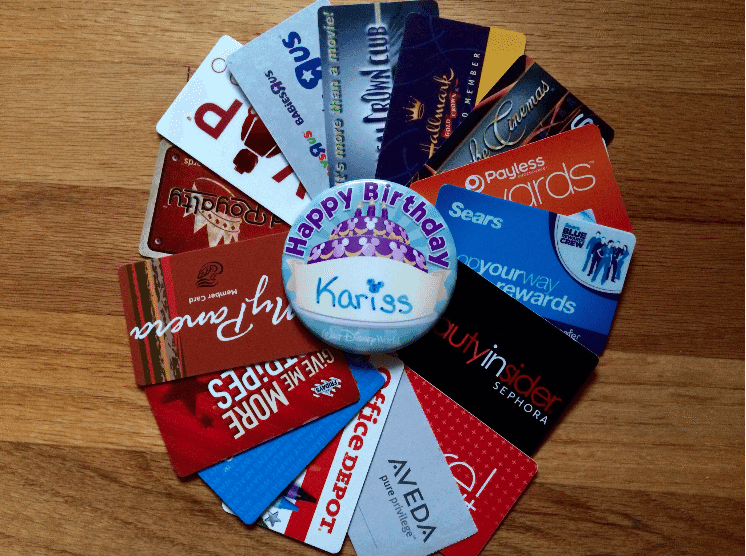 If you want to know about more freebies and deals, make sure you sign up for my email list in the column on the right.
In the past week, our family has celebrated 3 birthdays, so I felt it only fitting to share all the free birthday food & deals we've been able to take advantage of today on Talk of the Town live.
Below is just the overview of the deals I shared live on TV today. Get my FULL list of FREE BIRTHDAY STUFF & MEALS by clicking the red text.
A few tips to keep in mind to ensure fun and not disappointment when it comes to these free birthday deals:
* PLEASE verify with your local store/restaurant before assuming they participate
* Many of the outlets below require that you sign up for their free email or rewards program to earn your free birthday reward (any you may need to sign up the month before your birthday to receive the offers)
* Don't assume you can only take advantage of these birthday freebies ON your birthday – many are now extending the deals to the week or month of your birthday.
* Be prepared to show ID to prove it's your birthday (though I rarely see people ask anymore)
And finally, it never hurts to ask when you're out if a shop or restaurant offers something free for birthdays!
Free Birthday Food
* Baskin Robbins: free cone
* Buca di Beppo: free pasta
* Waffle House: free waffle
* Starbucks: choice of ANY free food or drink
* Carrabba's: free appetizer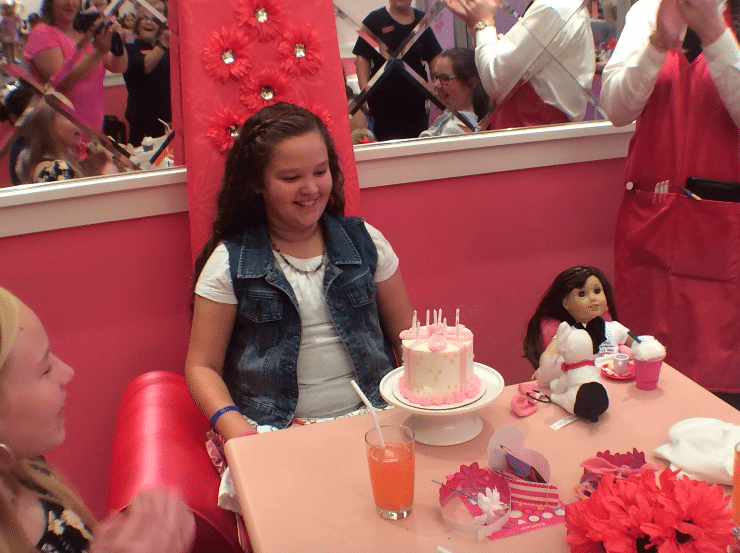 Free Birthday Kids
* CPK: free kids meal
* Chuck E. Cheese: free tokens
* Moe's: free kids meal
* Sonic: free Wacky Pack
Free Birthday Makeup & Personal Care
* Aveda: free full size product ($20 value)
* Bare Minerals: free travel size product
* Sephora: choice of free travel size product
* Ulta: free mascara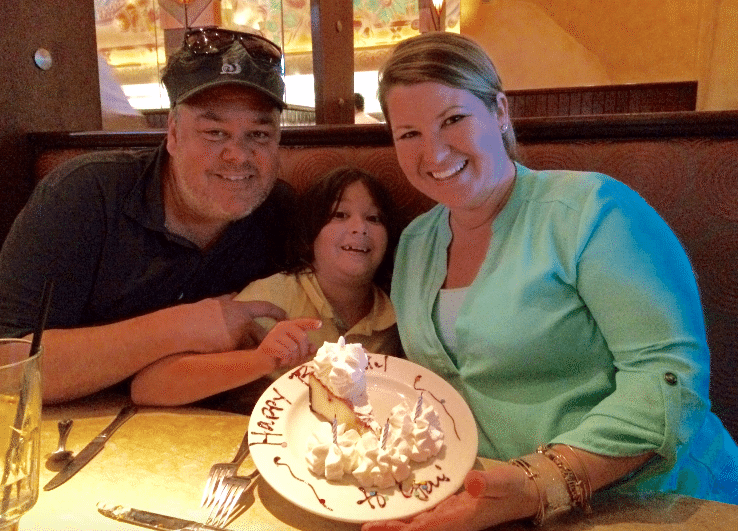 Free Birthday Ice Cream
* Baskin Robbins
* Marble Slab
* Carvel
* Cold Stone Creamery
* Dairy Queen
Free Birthday Fun
* RedBox: free rental
* AMF Bowling: free bowling
* Medieval Times: free admission