Looking for the latest Victorias Secret sale?  Get the latest deals here.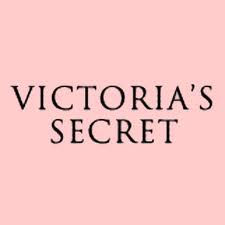 The latest Victorias Secret sale going on now is get a free getaway bag with a purchase of $75 or more.  This deal is good in stores and online and goes through August 4th.  If you are using this deal online, all you need is the code: GETAWAY75.  Just head to your nearest Victoria's Secret store to start saving.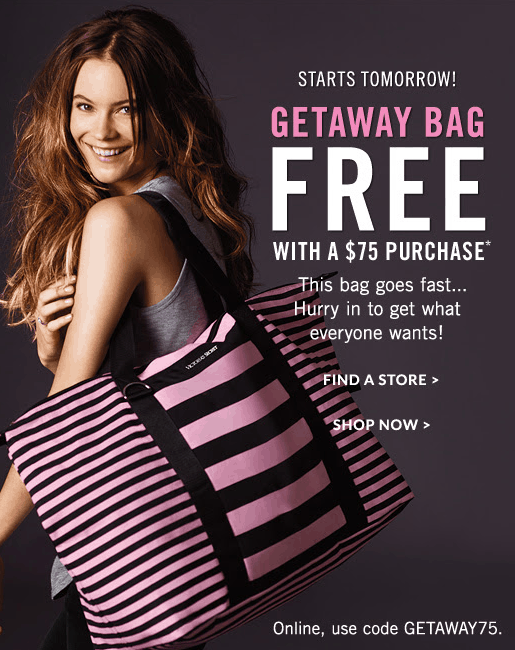 Don't forget, when you sign up for Ebates, not only will you get 4% cash back, but you'll also earn a $10 gift card of your choice to use too!
Happy shopping!
Victorias Secret Sale
Where: Online at Victorias Secret or your local store
What: free getaway tote
Code: GETAWAY75
When: through August 4, 2014