This post may contain affiliate links, which means we receive a small commission when you make a purchase at NO additional cost to you. Thank you for supporting our site in this way!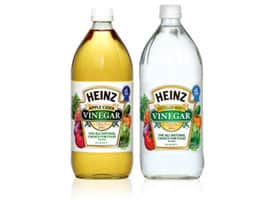 I just came across this Heinz Vinegar coupon for $.50 off a bottle. For those of us whose stores double coupons, this should translate to free vinegar!
Great for making homemade barbeque sauce or salad dressings!