This post may contain affiliate links, which means we may receive a small commission when you make a purchase at NO additional cost to you. Thank you for supporting our site in this way!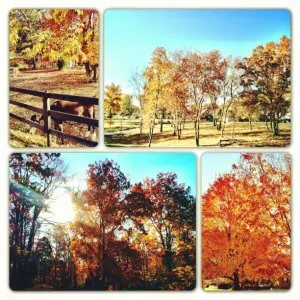 Thanksgiving represents so many things we love about this time of year, but sometimes we forget what is at its core: Thanks and Giving.
This month, I'm back on the Tommy Nelson blog talking about exactly that…thanks and giving:
We love to watch the leaves as the seasons change and more importantly, we love that family and friends tend to gather closer together in the next two months.
But if I were to be honest with myself, I think we sometimes get in the way of what this month is all about.
One of my biggest complaints every year is that Thanksgiving comes and goes too quickly.
It seems silly to even say that out loud. After all, it comes the same time each year, we know it's coming, and we can plan accordingly. But somehow I always allow it to sneak up on me, and then I never get to do all I want to do, bake all I want to bake, or reflect on the past year as much as I'd hoped.
Sometimes I get so lost in the process of Thanksgiving that I actually miss Thanksgiving. You know what I mean?
Read the rest of the post over at the Tommy Nelson blog…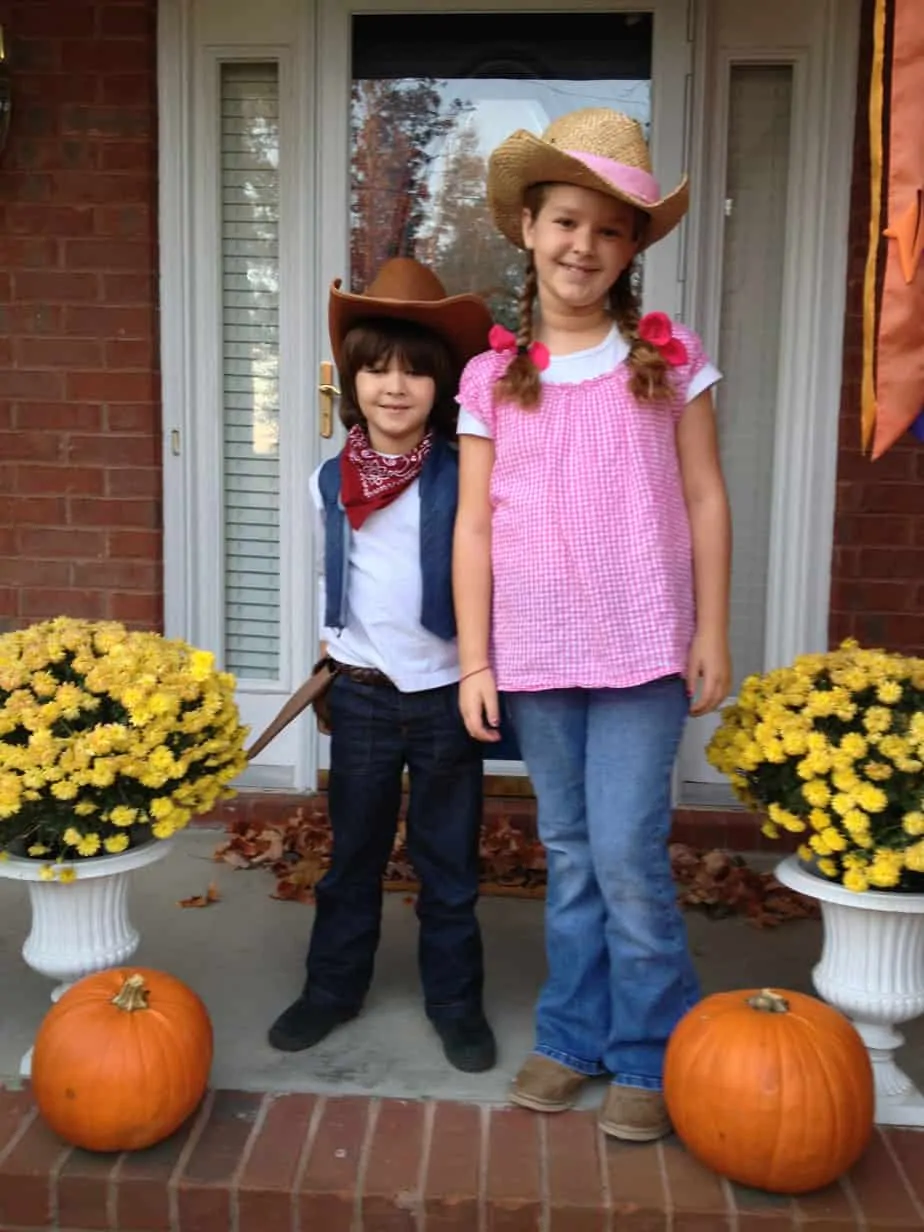 There is no better time, in my opinion, to talk to your kids than after dinner and before bed. It is a natural time for family moments to be shared and discussed. I realize it can be hard to ask open ended questions to little ones, so why not start with a story that helps show children what the voice of God sounds like, such as the new Jesus Calling Bible Storybook?
It's true, you never know what doors you'll open up when you start asking your kids deeper questions but who knows, you might just be pleasantly surprised at what you hear. And if you're not, it gives you a great opportunity to change your family's legacy for the future.