This post may contain affiliate links, which means we may receive a small commission when you make a purchase at NO additional cost to you. Thank you for supporting our site in this way!
Disney Pixar's summer blockbuster movie "Brave
" is hitting the shelves on Tuesday, November 13, 2012 with its BluRay/DVD release, but even if you can't bring this beautiful film home just yet, I have a ton of Free Brave activities your whole family will enjoy!
Just in case you missed our Brave movie review earlier this year, here's what the kids thought:

The kids were proud to be one of the few in costume for the big premiere (Since there weren't any male costumes for Britton to dress up in, Kariss made Britton a mask so he could dress as "Angus" (Merida's horse):

I normally can't stand 3D movies, but this was the first movie, animated or otherwise, where the 3D effect actually enhanced the film rather than being distracting. From my perspective, It was literally one of the most visually beautiful animated films I've ever seen. (You can read my full Brave movie review here).
There are plenty of fun and free activities surrounding the DVD release of Brave: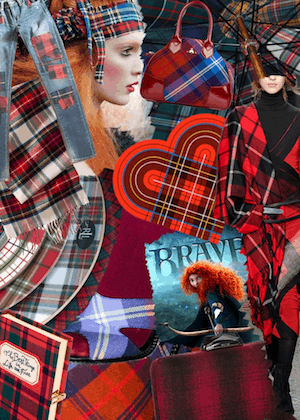 And of course, if you just want to watch one of the iconic scenes from Brave, here you go:

Even the Disney Store is joining in on the fun of the Brave release: Save 30% off select Brave items at Disney Store.
What more could you ask for? Plan now for Christmas shopping!