This post may contain affiliate links, which means we may receive a small commission when you make a purchase at NO additional cost to you. Thank you for supporting our site in this way!
At last year's Relevant Conference, my propensity for getting myself volunteered for things paid off! I not only got to meet the lovely Shelly Ballestero, author of the fabulous book, "Beauty by God", but she also did a makeup application on me in front of the conference attendees.
Shelly was so fabulous and so conscious of both the types of products she used and the reason why (and where) she was using them, that I asked her if she would share some DIY and frugal beauty tips with all of you! Here's what Shelly has to say:
While I was at the Relevant conference I got to show a few beauty tips and that is what I would like to share with you! Some of my favorite products that I brought were from Alima Pure and Earth's Beauty.
Here is a quick 5 minute makeup application that is easy and affordable—why, because you are using less makeup and making due with a few key products.
I like to start with the eye area first—reason being, when using eye shadow on brows or lids, it usually tends to 'fall' and land on the cheek bone giving the appearance of muddiness or a cast shadow.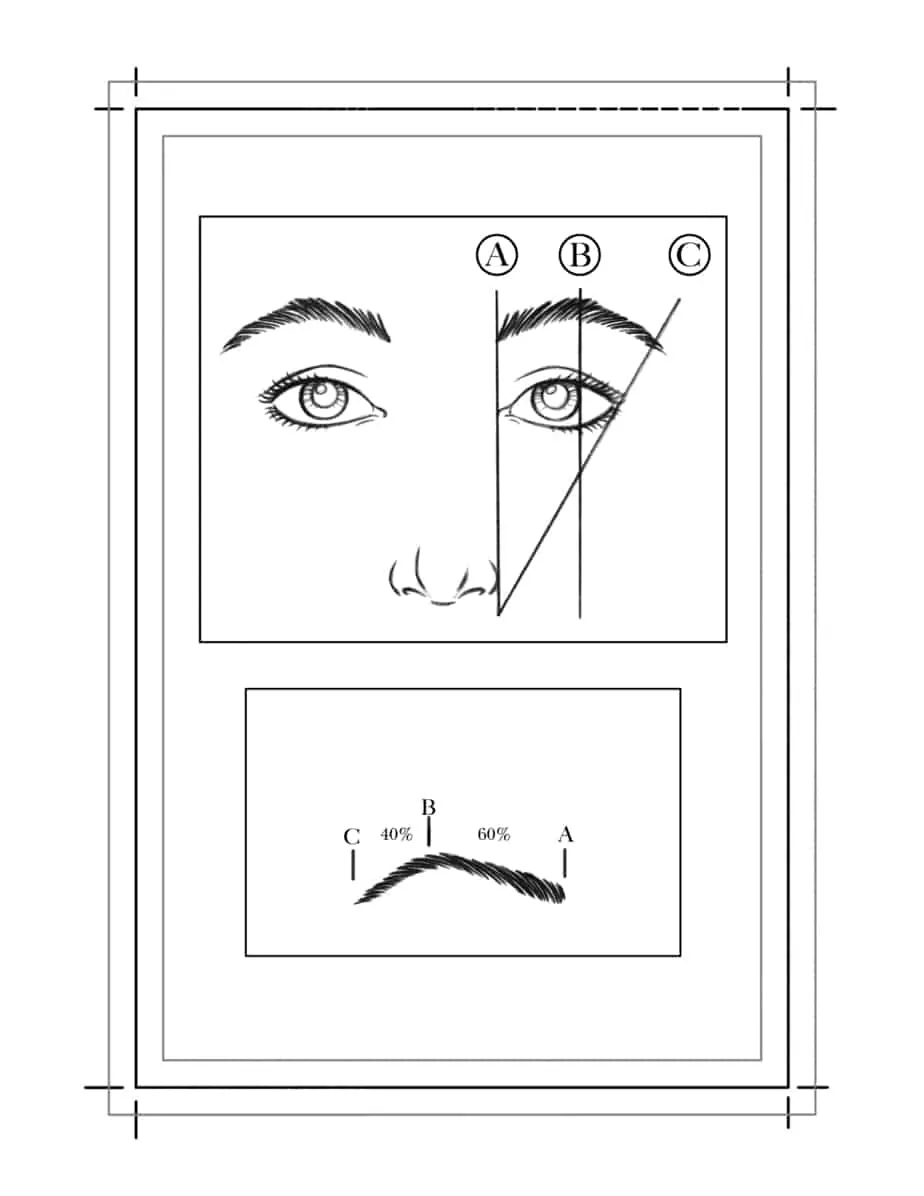 Eyebrows—with a slanted brush apply a taupe color (or blonde, brown etc.) shadow in the middle of brow first, then work your way to front and skip over to the end of brow and lift up.
Curl eyelashes (helps retain form and lengthens lashes). Apply mascara (I use Earth's Beauty and love that they have a sample size which works great for me—as I don't wear it everyday).
Eyeliner, work into the lash line (you can do the eyelid lash line but may not have enough time, if you do, do it before mascara) then blend, to avoid harsh lines.
Ready to look awake? Fake it with concealer—I used Earth's beauty medium color and like the way it does not cake up. Use only in area's that need it—under eye, blemishes, around nasal folds, and corners of lips—and eyelids (in place of eye base) also below the eyebrow as a highlight.
Foundation…I used Alima Pure as a demo, and used their brush as well—basically swirl it and buff it out to create an even tone.
Sweep blush over apples of cheek area. I personally like a fan brush—cuts my time in applying blush.
Line lips—start corner then work up and go back and fill in except the middle to give a fuller look (when looking in the mirror, you'll almost see the shape of a heart in the middle of lips) pat with sponge or powder puff—dab on gloss or Alima Pure's lip balm and you are good to go!
Now for some frugal D.I.Y beauty tips:
Homemade Foundation
Take ½ teaspoon of mineral powder and add about a dime size of moisturizer to it, spritz a little rose water (extra hydration) or H20 to it mix and voila! You've got creamy or liquid foundation.
Homemade Rose Petal Lip Gloss
Take organic red rose petals (or buy them dried) dry them out and place ½ cup petals in a coffee grinder (be sure to clean coffee grinds well, then wipe out with vinegar, let air dry)—power on fine grinds, next place 1 tsp of rose powder in a small container and mix with castor oil or sweet almond oil—for extra color shave a little rose colored eye shadow in mixture or add a drop of rose oil in it for added scent.
Not only was Shelly generous enough to share her tips and tricks with us, but she's also going to be giving away a copy of "Beauty by God" to one lucky SamiCone.com reader!
To enter, just leave a comment below with what tip helped you the most or which product you'd most like to add to your beauty routine. One winner will be chosen at random after entries close at 11:59pm CST on Monday, April 25th.
Make sure you also take time to visit Shelly's blog and her ETSY shop, Selah Organics!