This post may contain affiliate links, which means we may receive a small commission when you make a purchase at NO additional cost to you. Thank you for supporting our site in this way!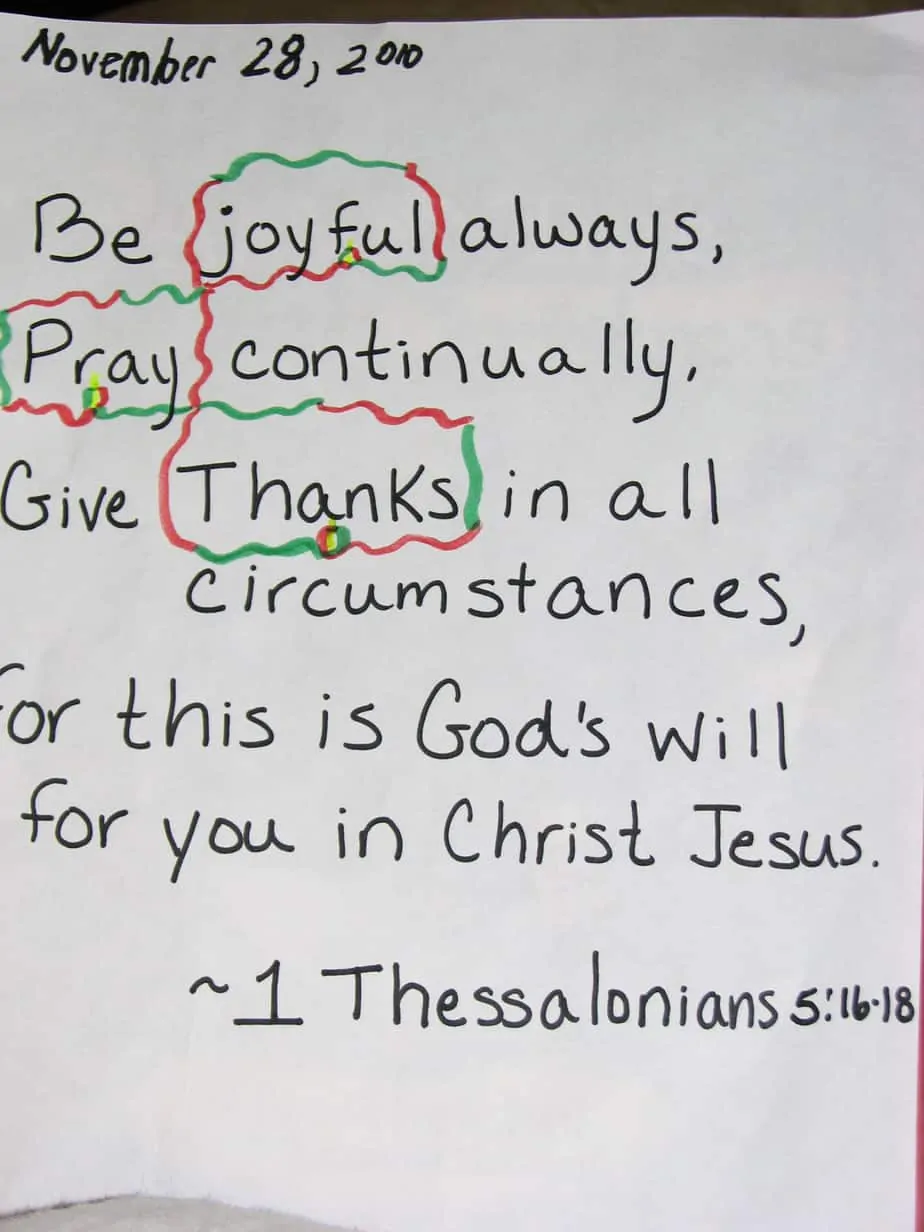 Anyone who has had to get children ready for church early on a Sunday morning, especially by yourselves, knows it is no simple task.
In fact, I"m going to go out on a limb and say it's probably not your most shining moment.
Why is it that the basic things your kids normally can do every morning (whether it's a baby waking up on schedule, a small child going to the bathroom on their own or an older child dressing themselves) seem to go out the window when you're in a rush? Before you know it, you're scolding, screaming and spanking at every turn.
How ironic that as we're preparing to go to worship and learn to be more like Jesus, we display characteristics that couldn't be further from Him.
"Your attitude should be the same as that of Christ Jesus… (who) made himself nothing, taking the very nature of a servant" ~ Philippians 2:4
Inevitably, the guilt creeps in on the drive there and before you exit your vehicle, you find yourself apologizing and asking everyone to put on a happy face before you walk through the church doors.
Recently, I did an experiment with my kids. I took a picture (ok, so it was an expired coupon, but it was all I had on hand!) and asked my kids to think of some of the unkind things they'd said to each other earlier that day. As they alternated responses, I'd rip another piece of the picture.
After about six rips, I then asked them to think of kind things they could have said. As they did, we rebuilt the picture together (which now resembled more of a puzzle).
Though we finally completed the picture, you could still see where tears had been made and edges were ragged. The bigger point was that once you tear someone down, scars will always remain, even after you try to build them back up.
What do you hear in your life? In your home? In your car? Is it life-giving words or life-stealing? Why not start today by re-inventing your family's soundtrack.