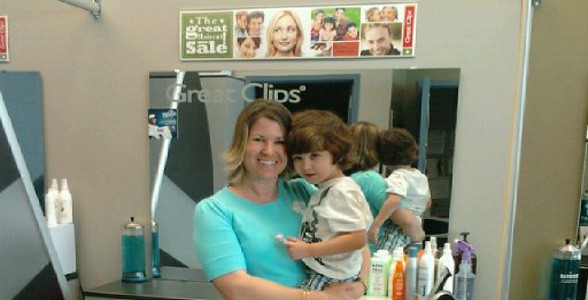 The Great Clips $6.99 Haircut Sale is back!
Of all the discount haircut chains, I have to say we've had the best results with Great Clips (of course, that is in large part thanks to the fabulous Heather at the Belle Meade Great Clips!)
Now through January 23, anyone can get a haircut at Great Clips for just $6.99. Even if you just need a trim, this is a great deal!