This post may contain affiliate links, which means we may receive a small commission when you make a purchase at NO additional cost to you. Thank you for supporting our site in this way!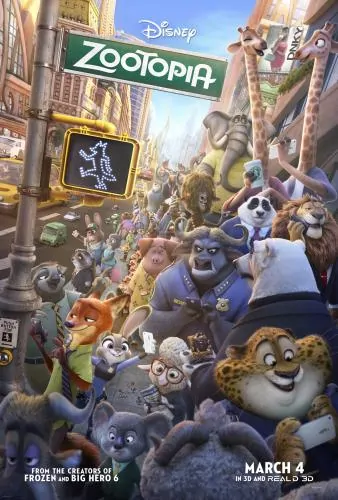 I'm so excited to be able to say that ZOOTOPIA is now playing in theatres everywhere today! ZOOTOPIA currently has a Rotten Tomatoes score of 100%! It's a perfect film for the whole family.
In celebration of ZOOTOPIA opening, I wanted to let you all know about two really cool videos showing you how to draw Judy Hopps and Flash from the film!
How to draw Judy Hopps:
How to draw Flash: