This post may contain affiliate links, which means we may receive a small commission when you make a purchase at NO additional cost to you. Thank you for supporting our site in this way!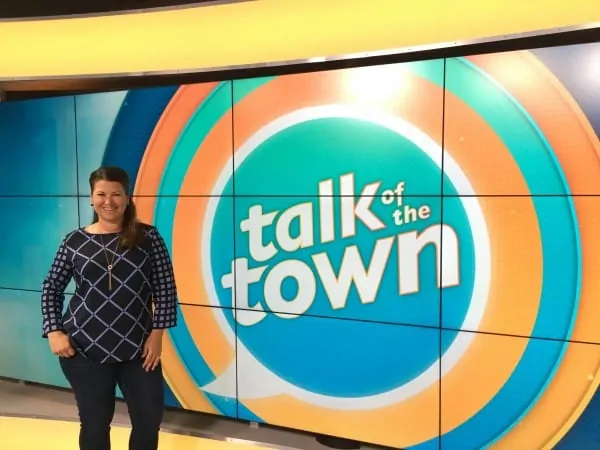 Summer is finally here! And while the last thing you may want to think about is creating a budget, that's exactly what I'm going to show you how to do today.
After all, without a plan, none of our summer fun could be possible.
So here are my essentials for How to Make a Summer Budget
* Discover Your Monthly Spending: Research Reactively to be Proactive
We essentially have two months of summer. Spend one night researching what you spent in May so you can then predict what you'll spend in June & July
* List Fixed Non-Negotiables
Flesh out everything you pay on a recurring basis such as rent/mortgage, utilities, gym membership, school payments, etc. Even though you may get a break on some of those during the summer month, it's still important to factor them in.
While you're at it, set up Auto-Pay for utilities so you're never late on a payment; some will ever let you do something called "budget billing" where it averages your costs over a 12 month period and lets you pay that average each month.
* Create your own averages for fixed, negotiable costs
Look backwards at what you've spent on things you pay for every month – such as food, gas, haircuts, etc – but may vary from month to month. (Credit card bills or bank card statements are great to help with this). Figure out your average cost and add that to your budget for June & July.
* List Goals
Have a summer vacation planned? Promised the kids to go out to a movie each week? Want to put in a pool? Figure how much those added summer expenses will be and then divide by 8 to see how much you need to save each week in your budget to make it happen.
* Start Tracking Your Spending
If you're not already, start tracking your spending. There are a ton of great apps now – including ones from your bank (I can list some specifically if you'd like), but I still love dumping our receipts in a shoebox and then taking one night a week to enter them into a budget notebook. After all, you can't start saving until you know what you're spending!
* Give everyone an allowance – including you!
Just like a diet, it's becomes hard automatically if all you focus on is what you're giving up. Instead of telling the family you're cutting out all extra spending, help them focus on that summer spending goal you came up with as a family and then set guidelines for what they can spend in different areas.
For example, if you've been spending $100 a week eating out, but know you'll be taking a vacation next month and spending closer to $200 that week eating out, realize you need to cut your eating out budget this month to $75 per week. It helps when you can see the light at the end of the tunnel.
I'm sharing these principles live on Talk of the Town today at 11am on NewsChannel5 here in Nashville. Watch the video of the show here:

or Click Here to watch.